Grants
CFGP works to support nonprofit organizations and ministries that demonstrate sustainability and impact while aligning with our Catholic faith through grants. We focus on entities serving the five-county greater Philadelphia area, including Philadelphia, Bucks, Chester, Delaware and Montgomery counties. CFGP favors projects that receive funding from multiple sources, whether individual or foundation support. The following criteria will be used to process all grant applications:
Sustainability, including organizational strength and credibility, knowledge and experience of personnel and overall financial condition.
Feasibility, including demonstration of need, project objectives and methodology and multiple funding sources.
Impact, including overall effect on community, measurable outcomes and innovation of project concept.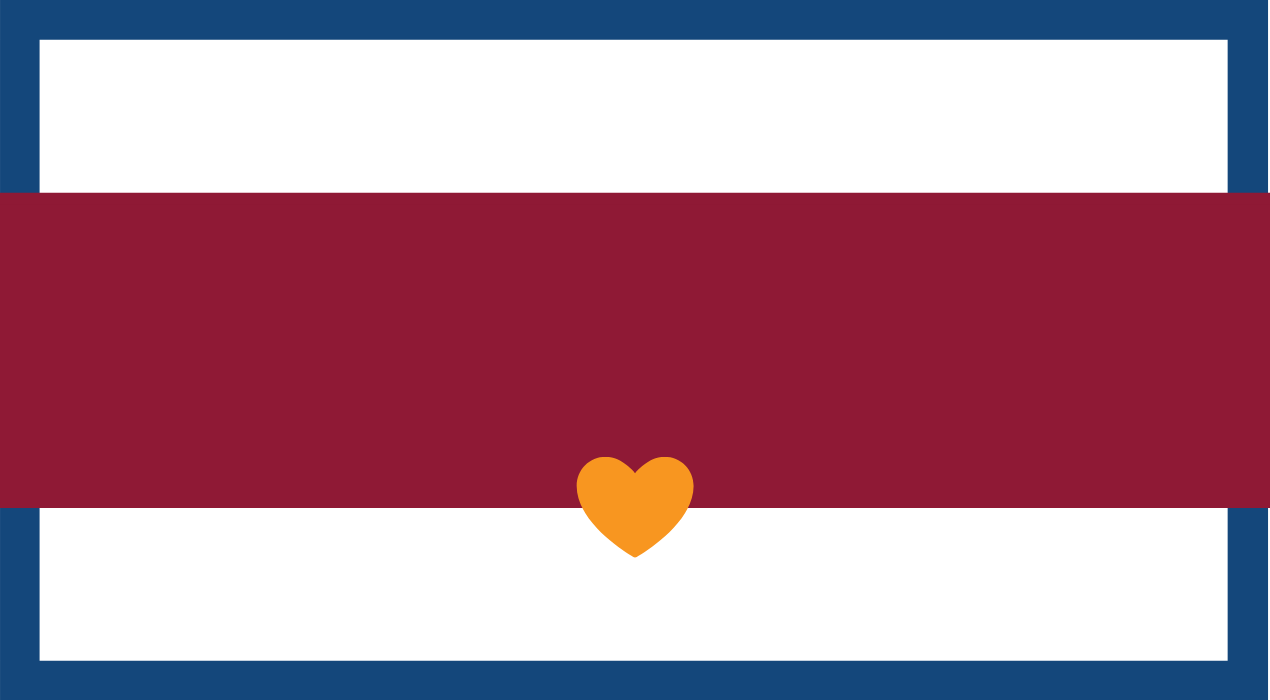 St. Thomas Aquinas (Philadelphia)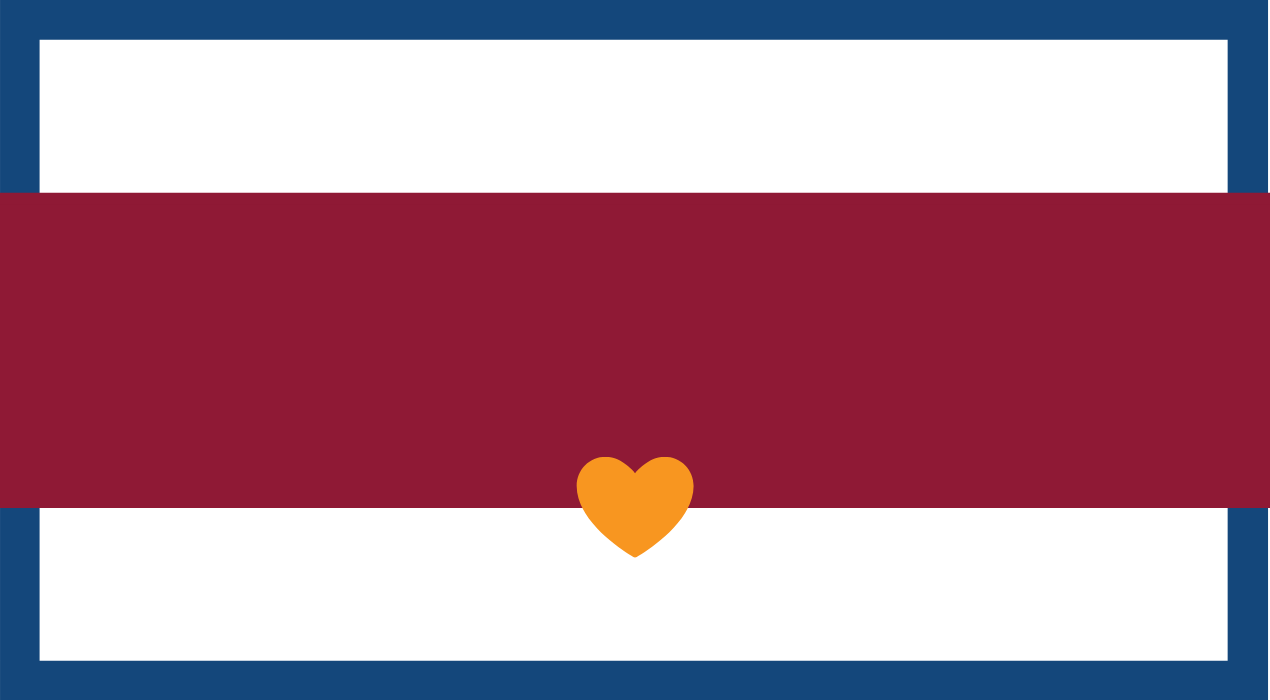 St. Ann (Phoenixville)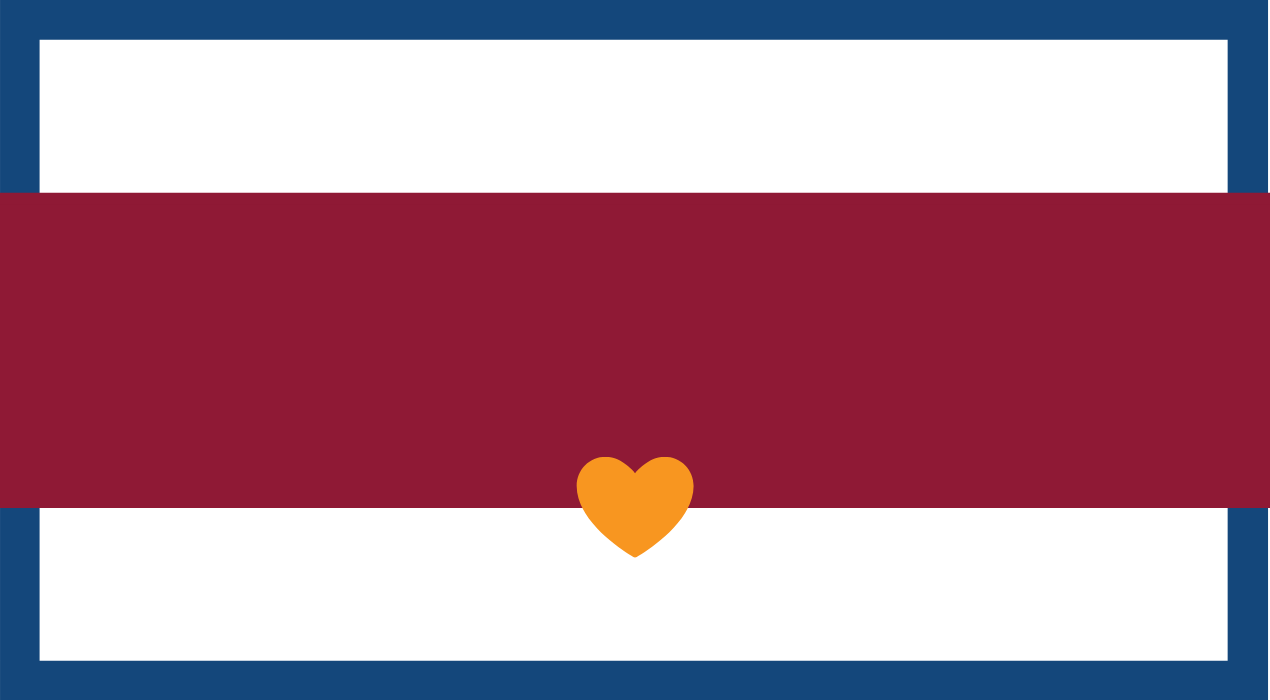 St. Christopher (Philadelphia)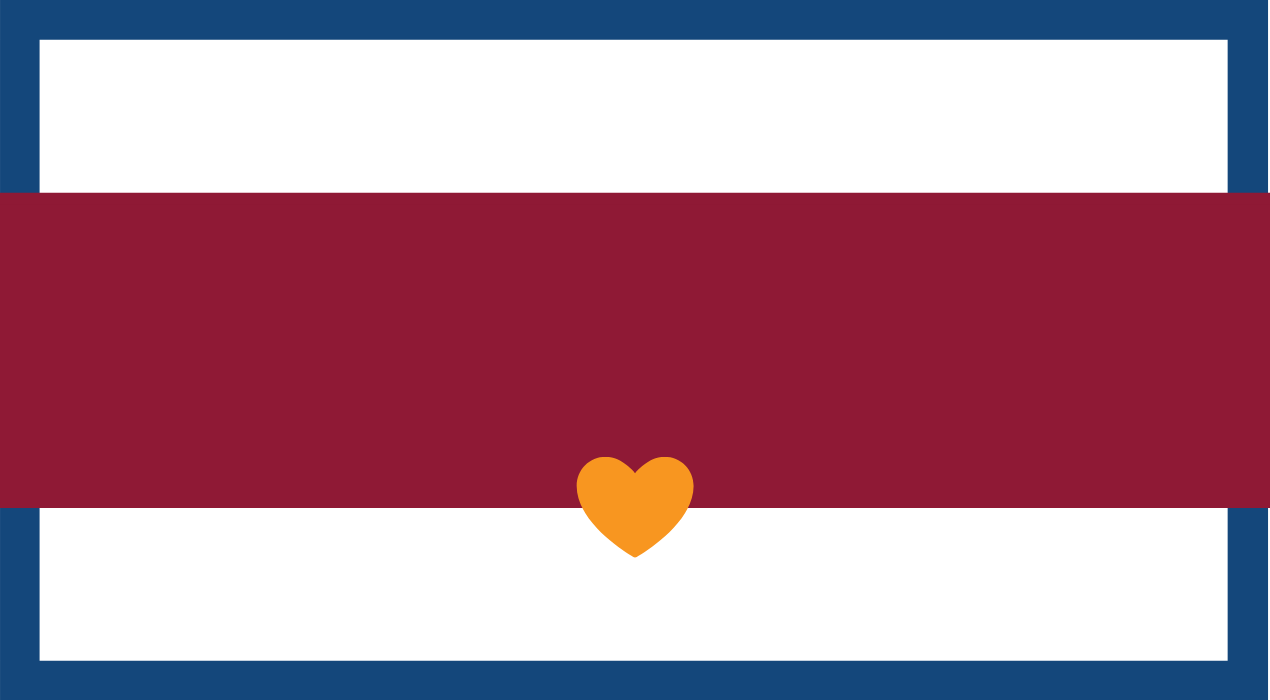 St. Peter Parish (Coatesville)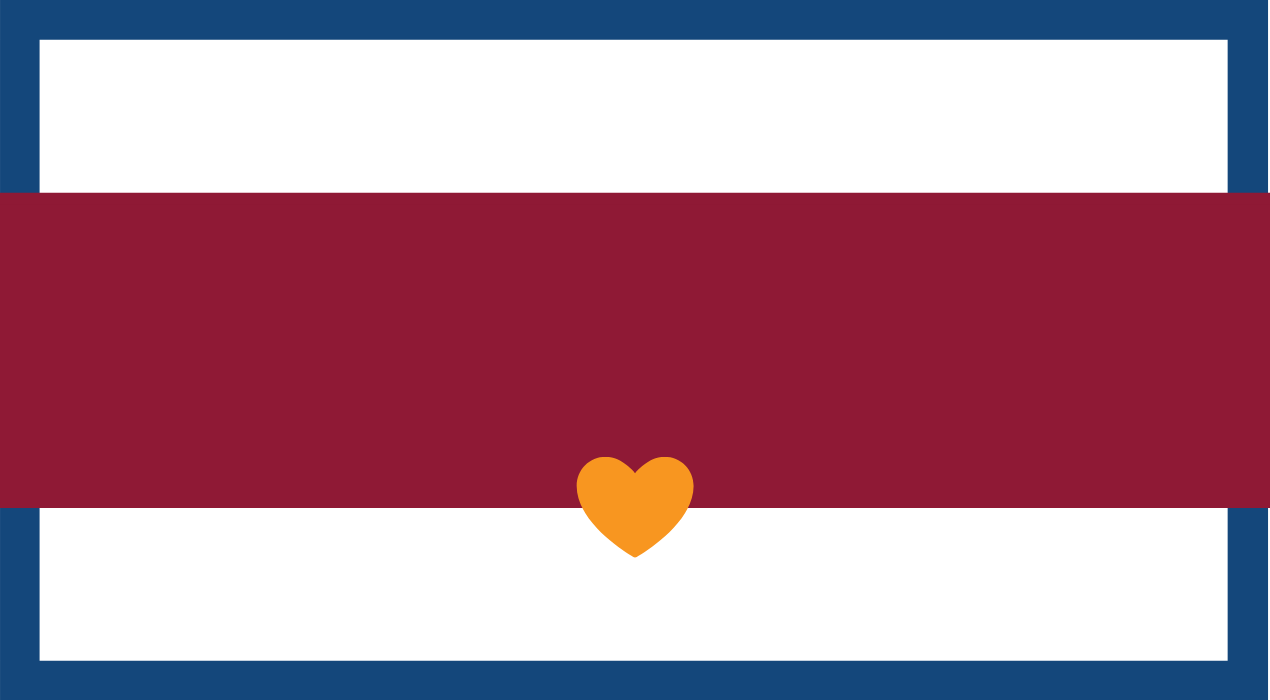 Holy Innocents Parish (Philadelphia)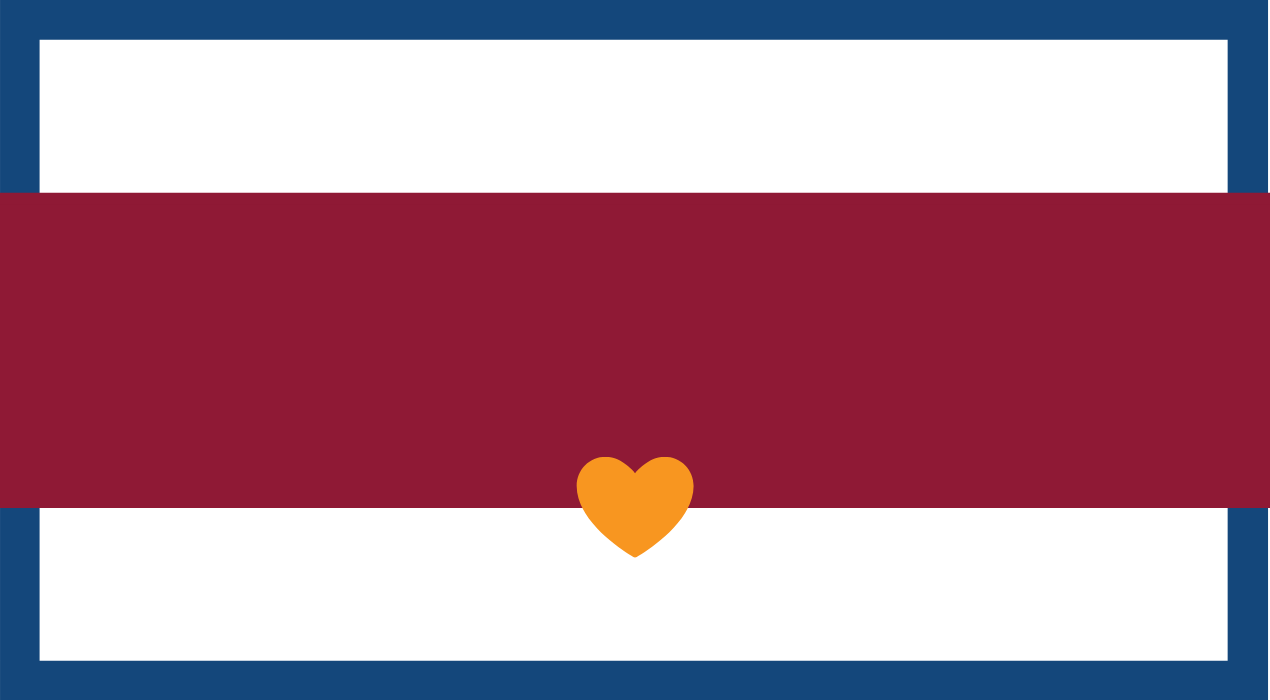 Our Lady of Guadalupe (Doylestown)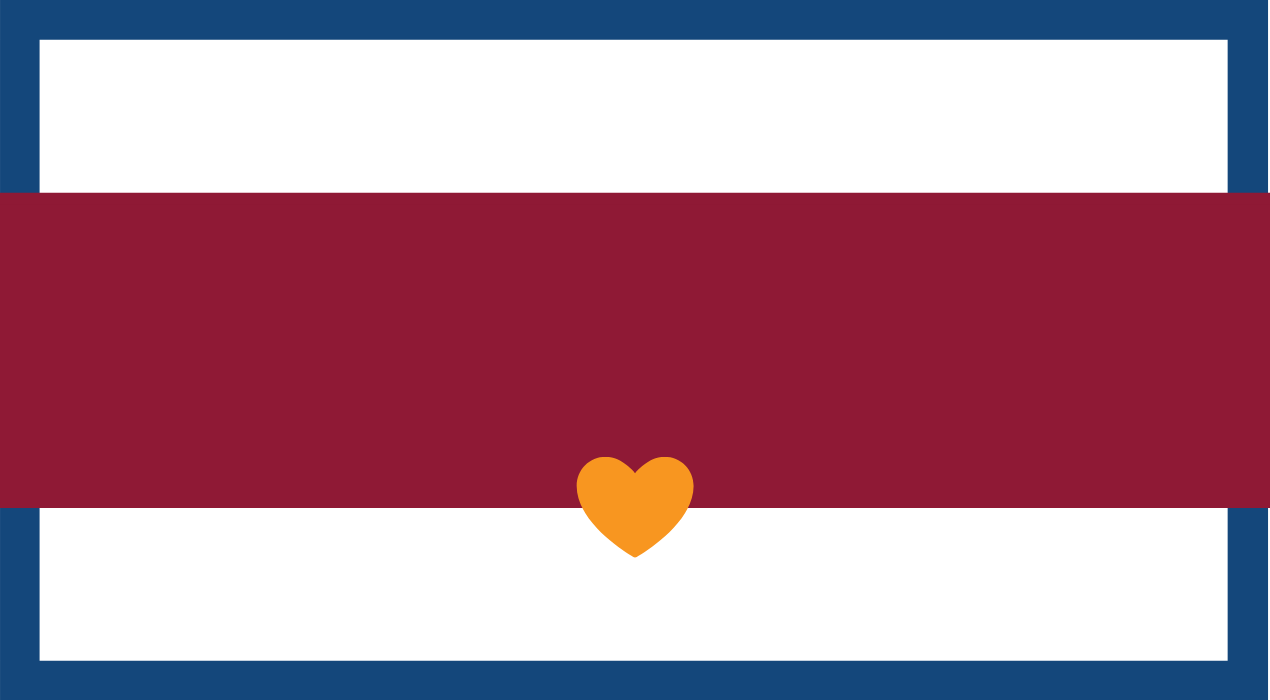 St. Helena (Philadelphia)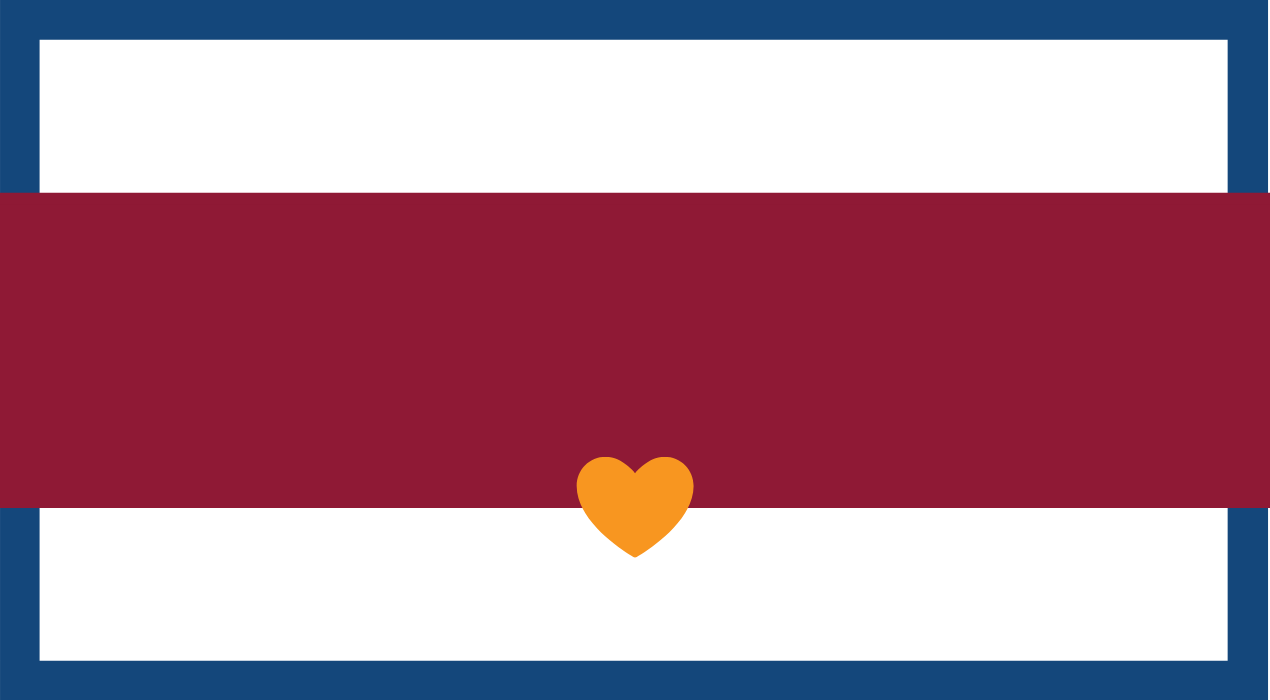 St. William (Philadelphia)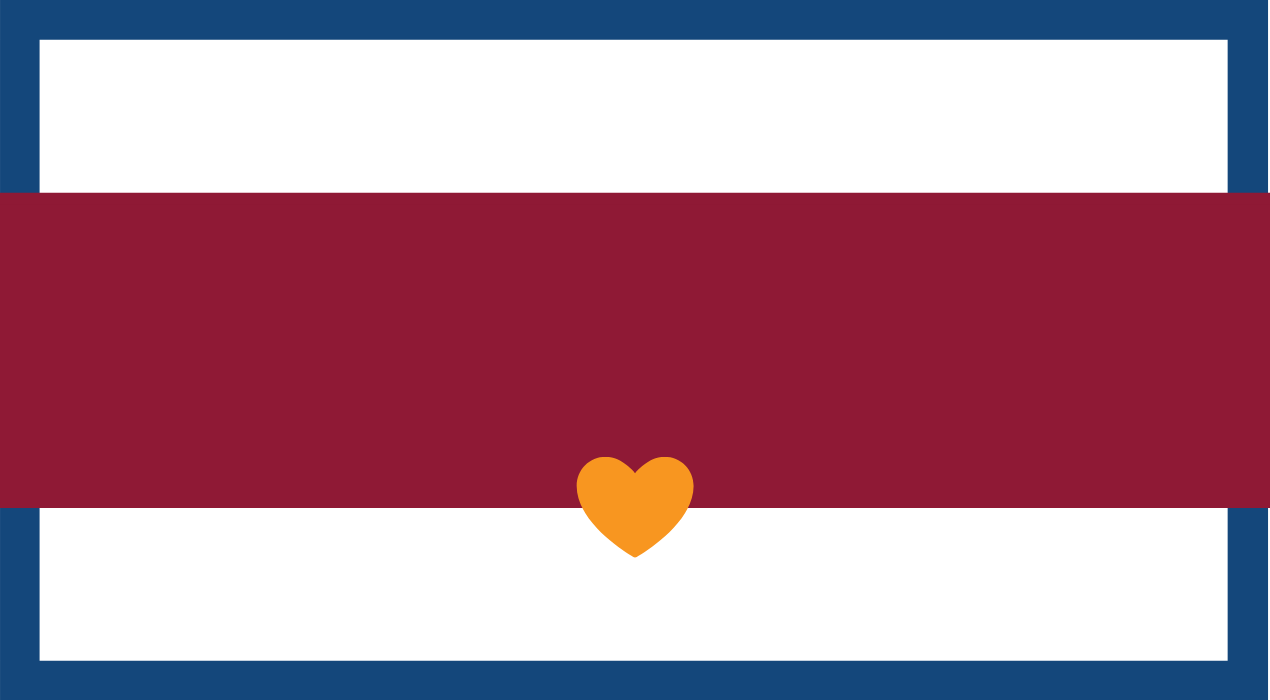 St. Raymond of Penafort (Philadelphia)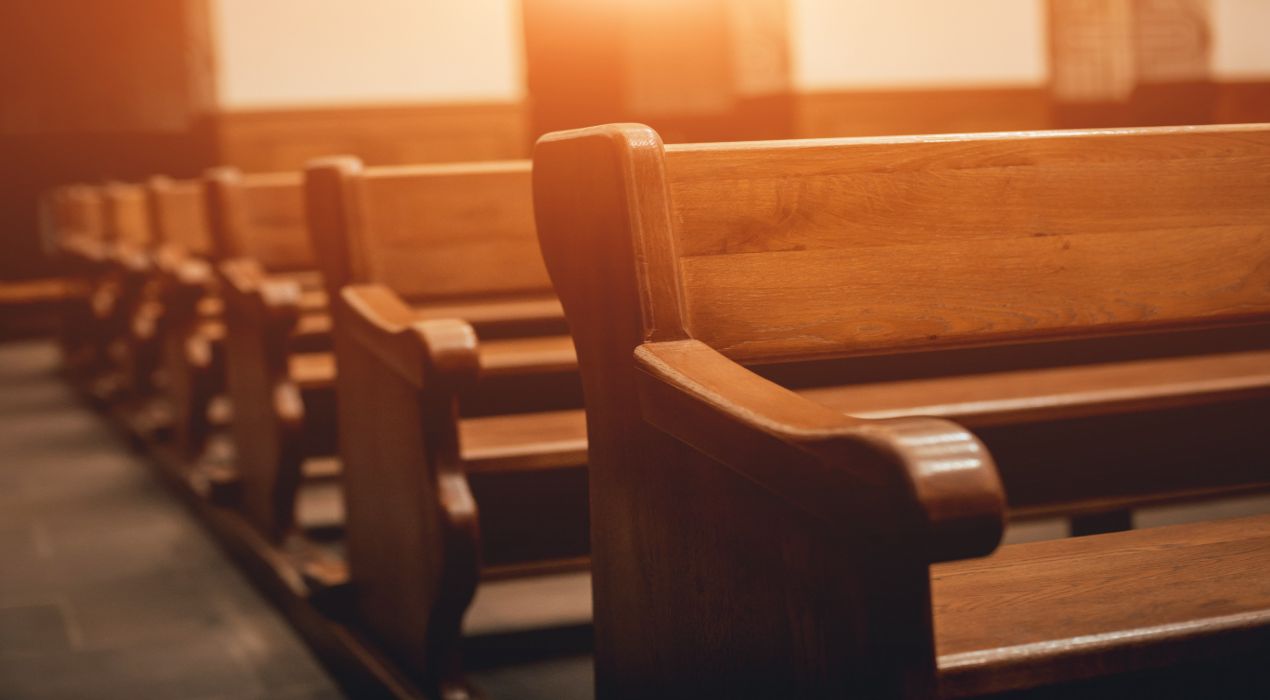 St. Vincent de Paul (Philadelphia)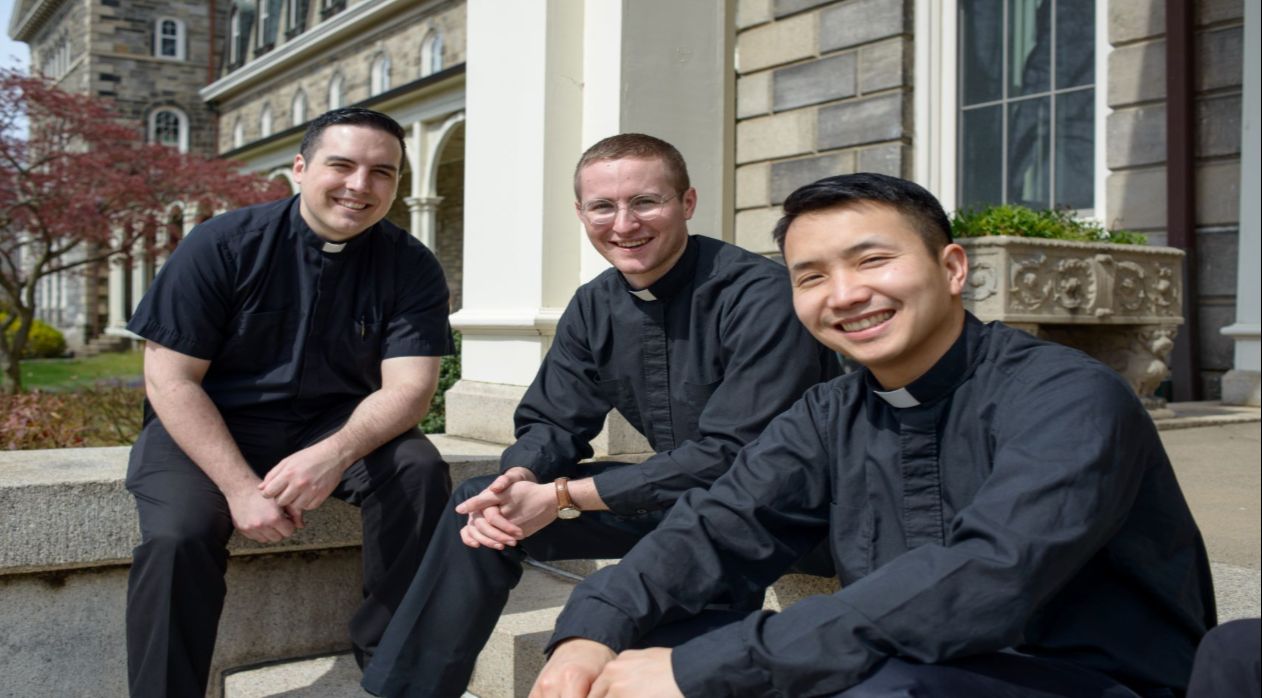 St. Charles Borromeo Seminary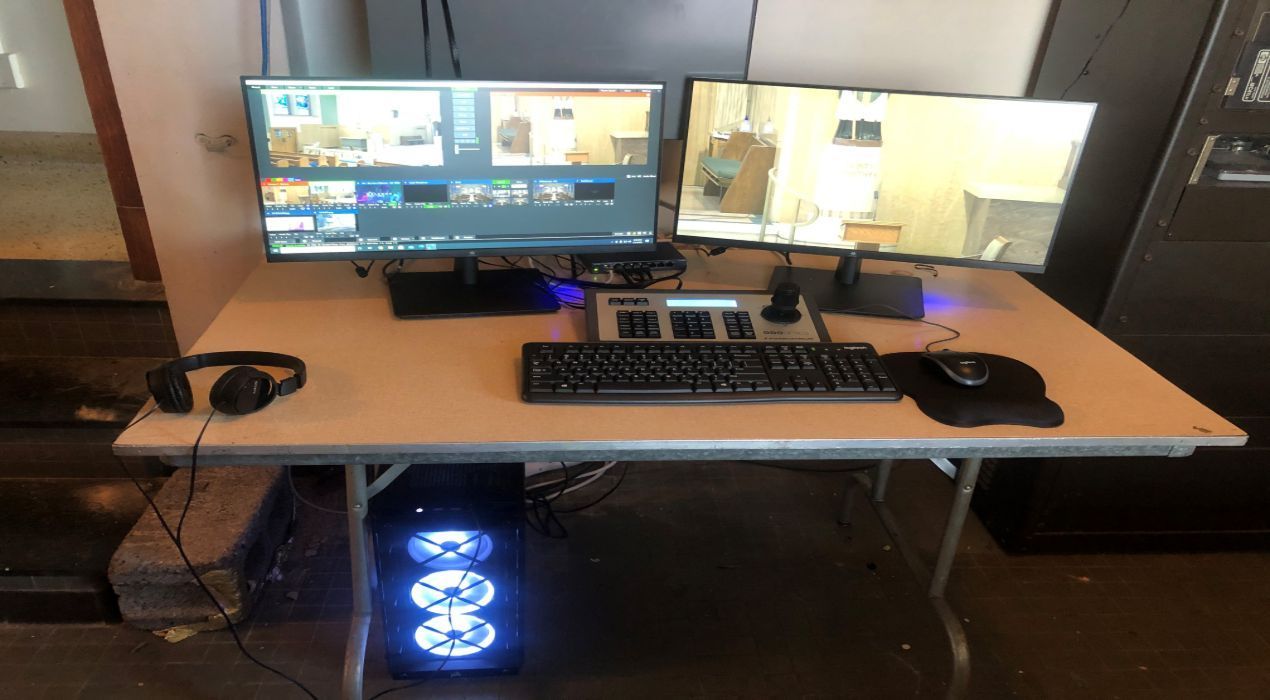 St. Timothy (Philadelphia)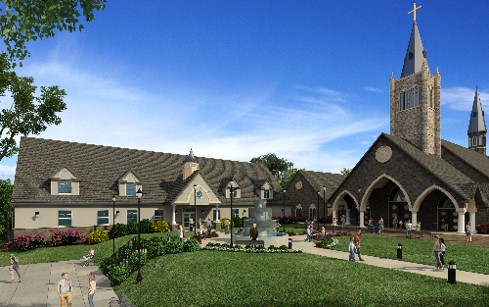 St. Teresa of Calcutta (Schwenksville)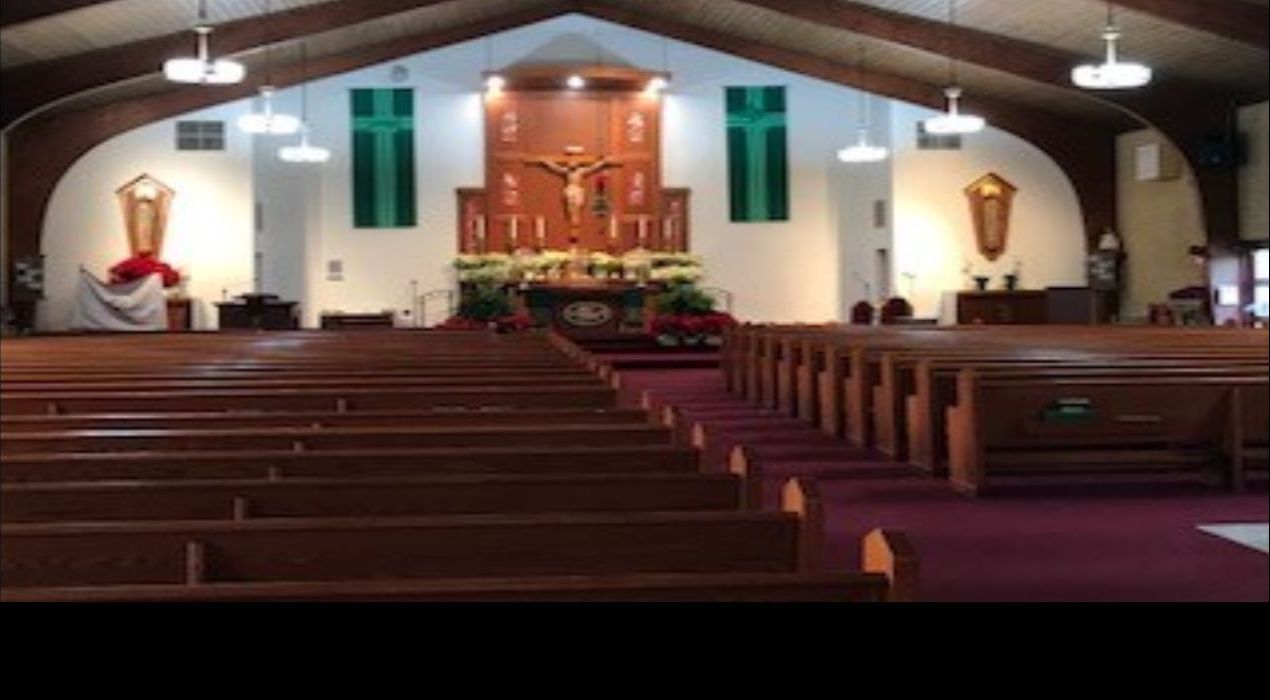 St. Hilary of Poitiers (Rydal)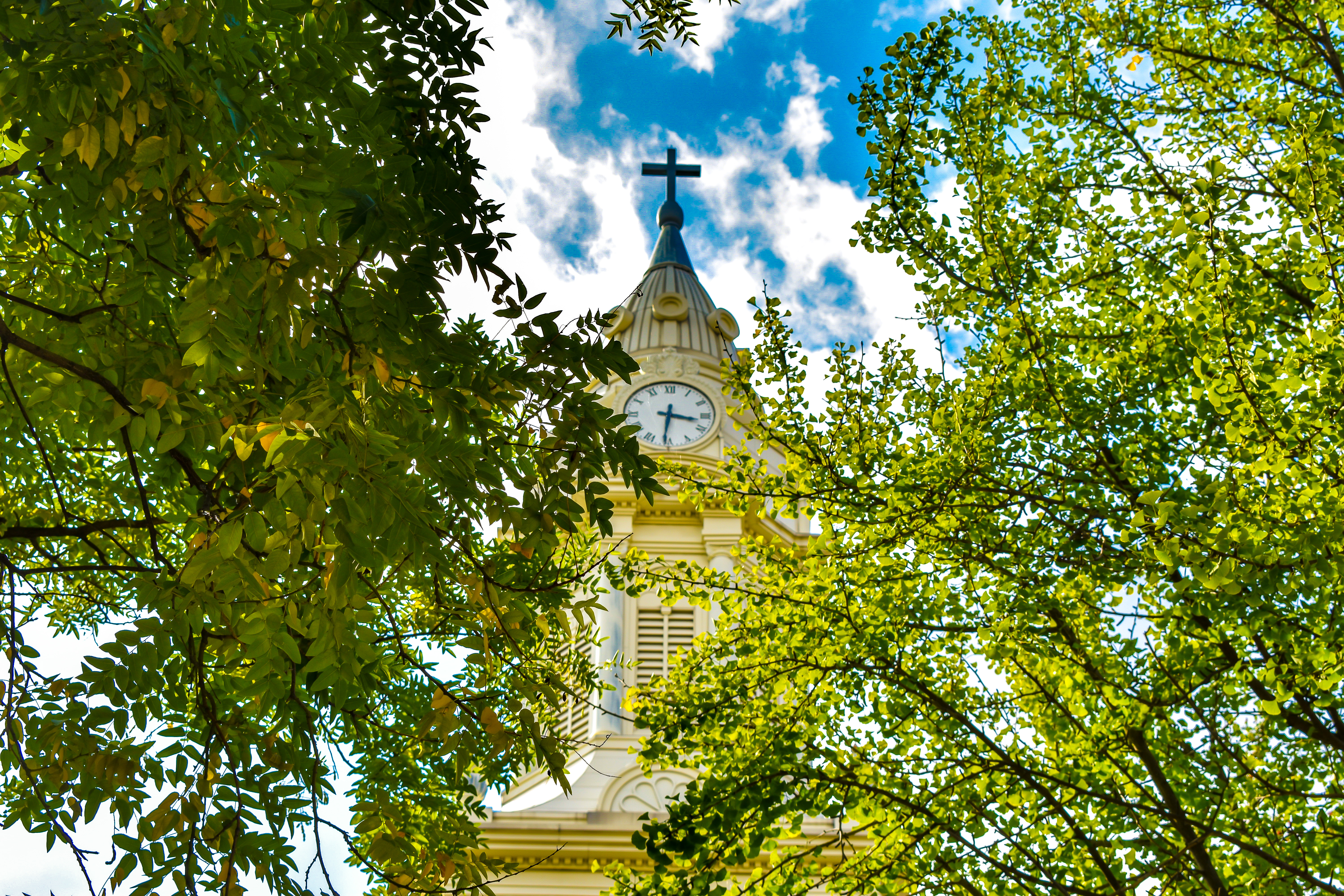 St. Augustine (Philadelphia)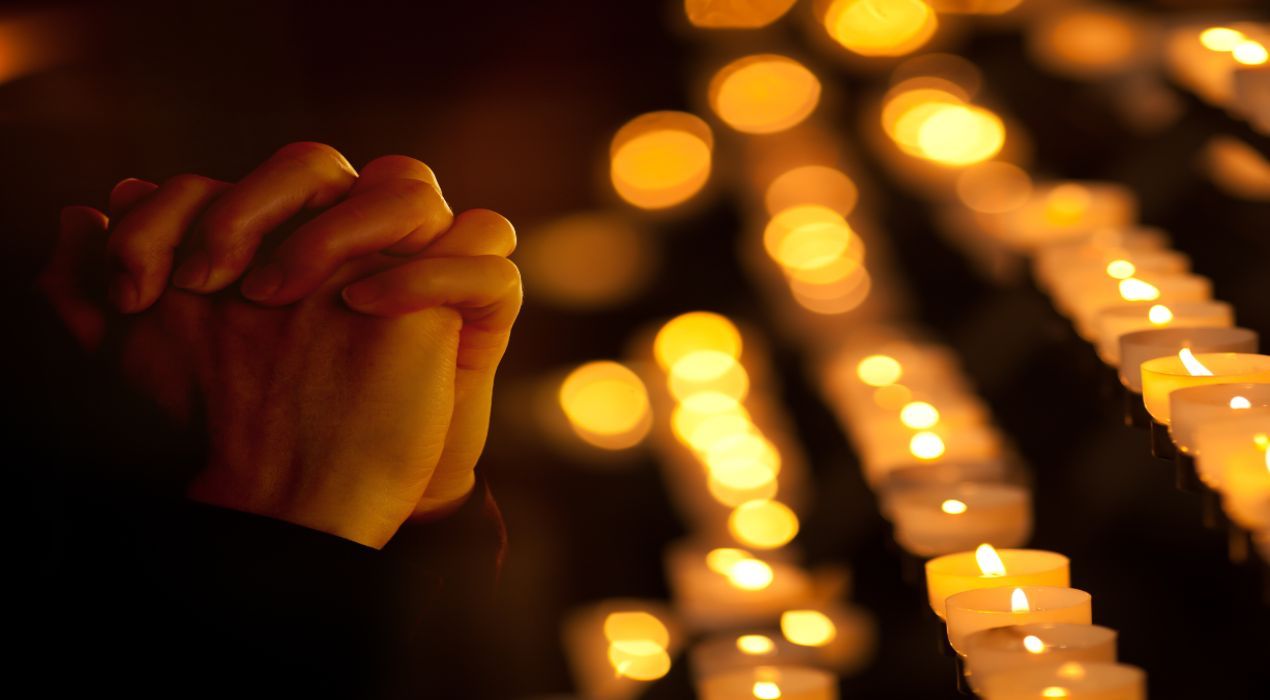 Christ the King (Philadelphia)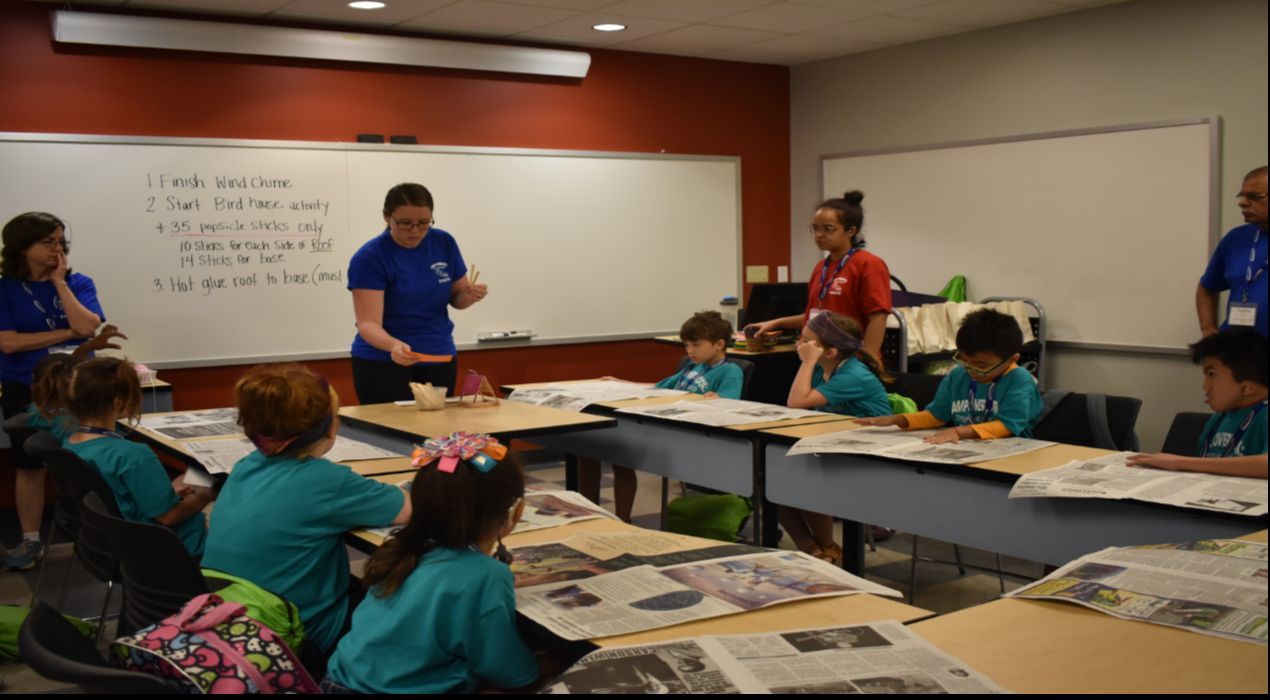 Deaf Apostolate, Archdiocese of Philadelphia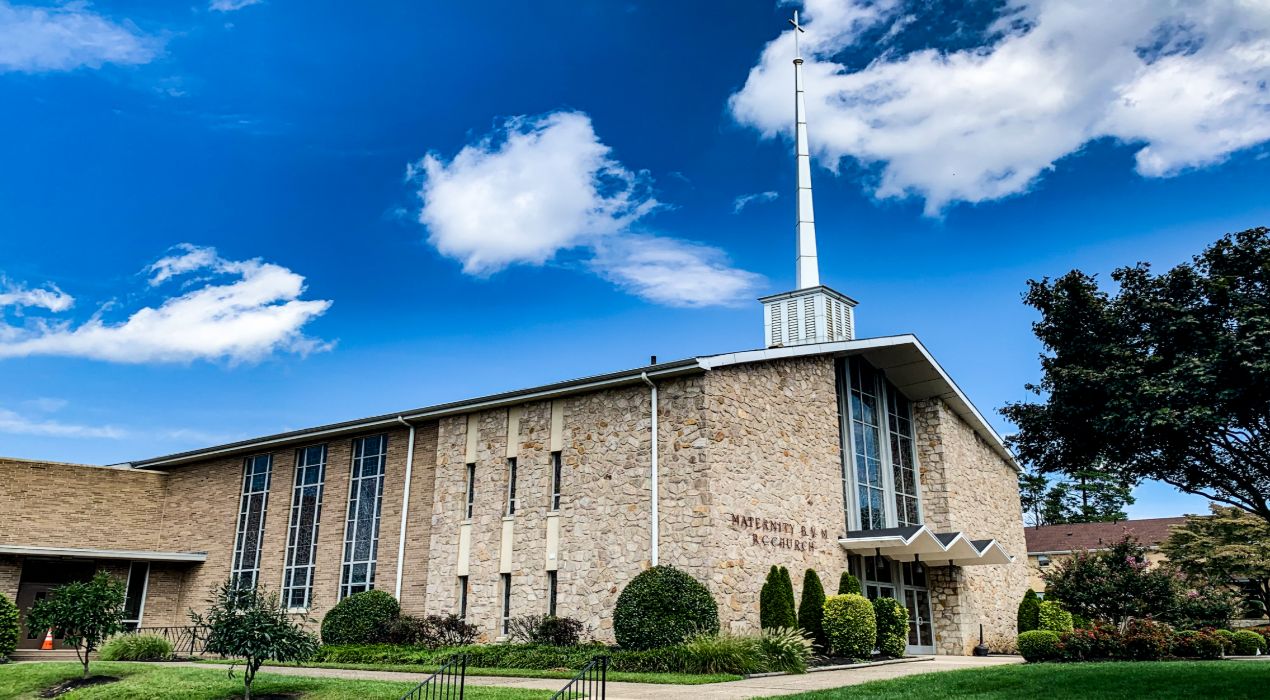 Maternity BVM (Philadelphia)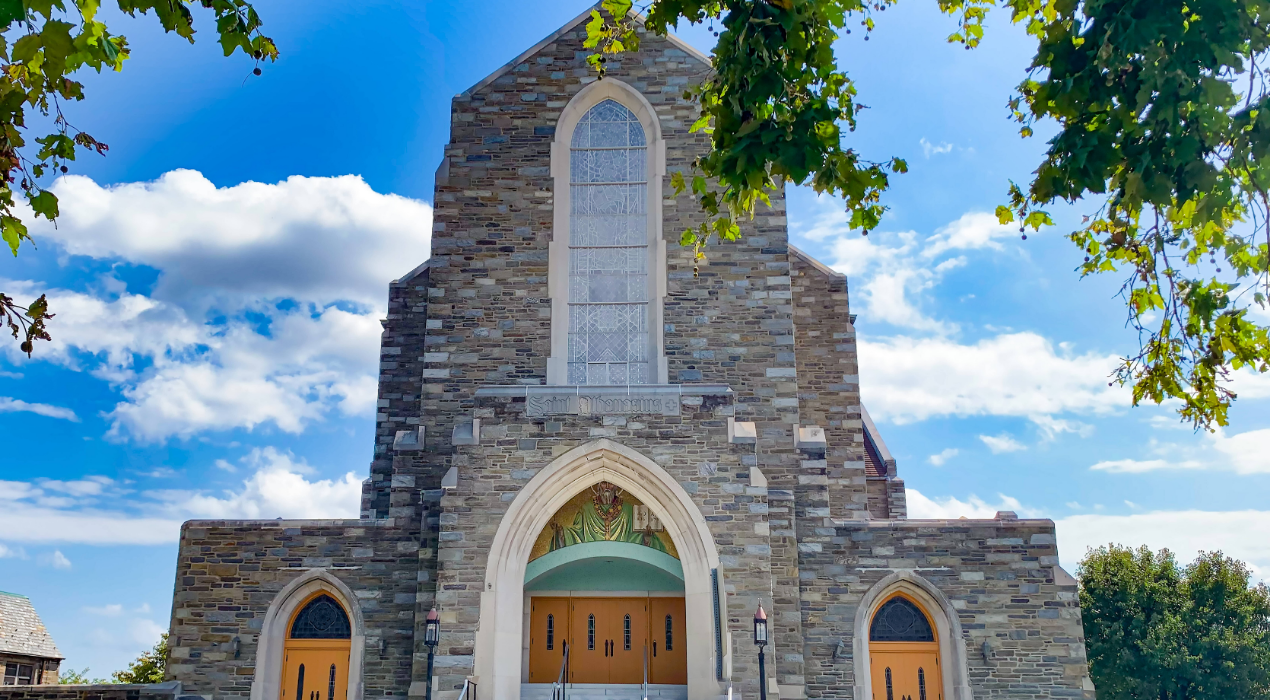 St. Athanasius Parish (Philadelphia)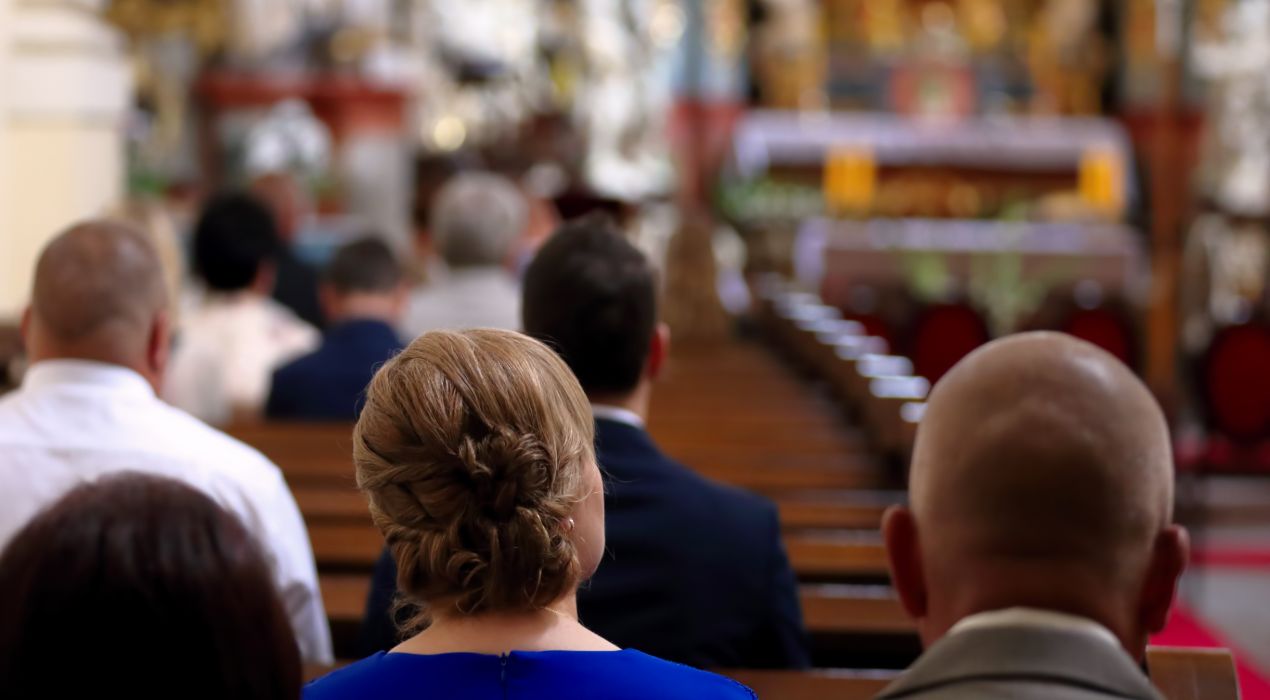 St. Laurence (Upper Darby)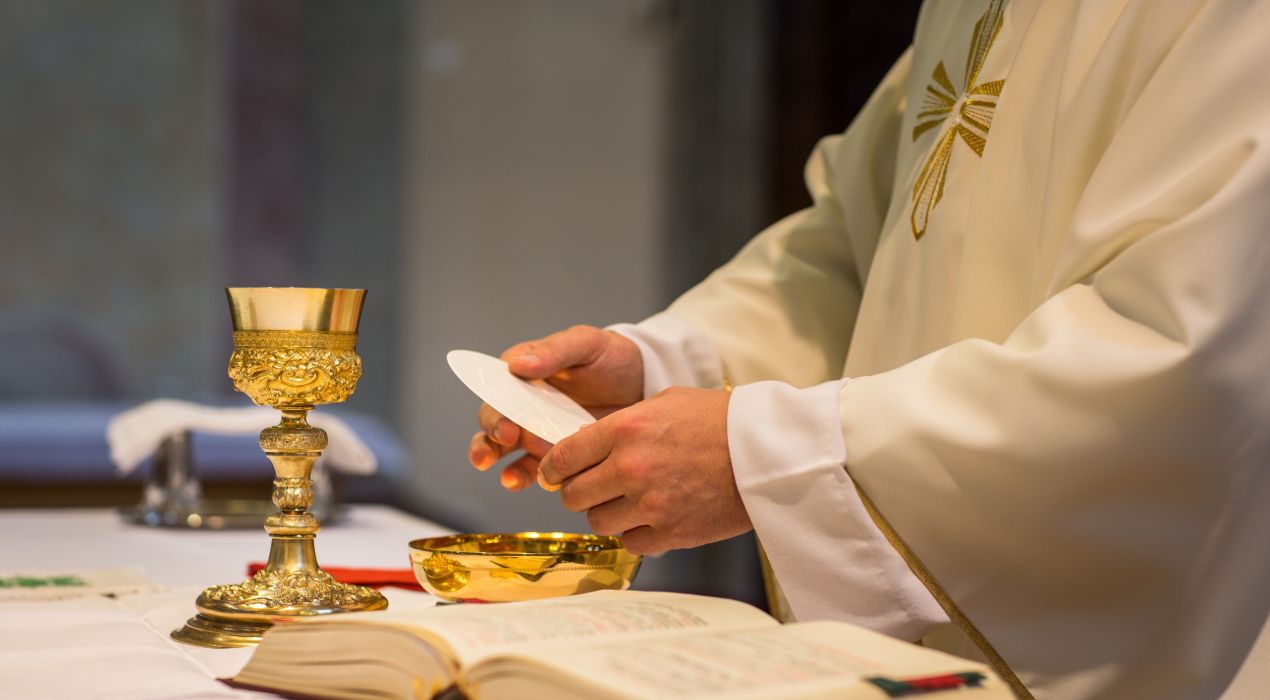 Holy Name of Jesus (Philadelphia)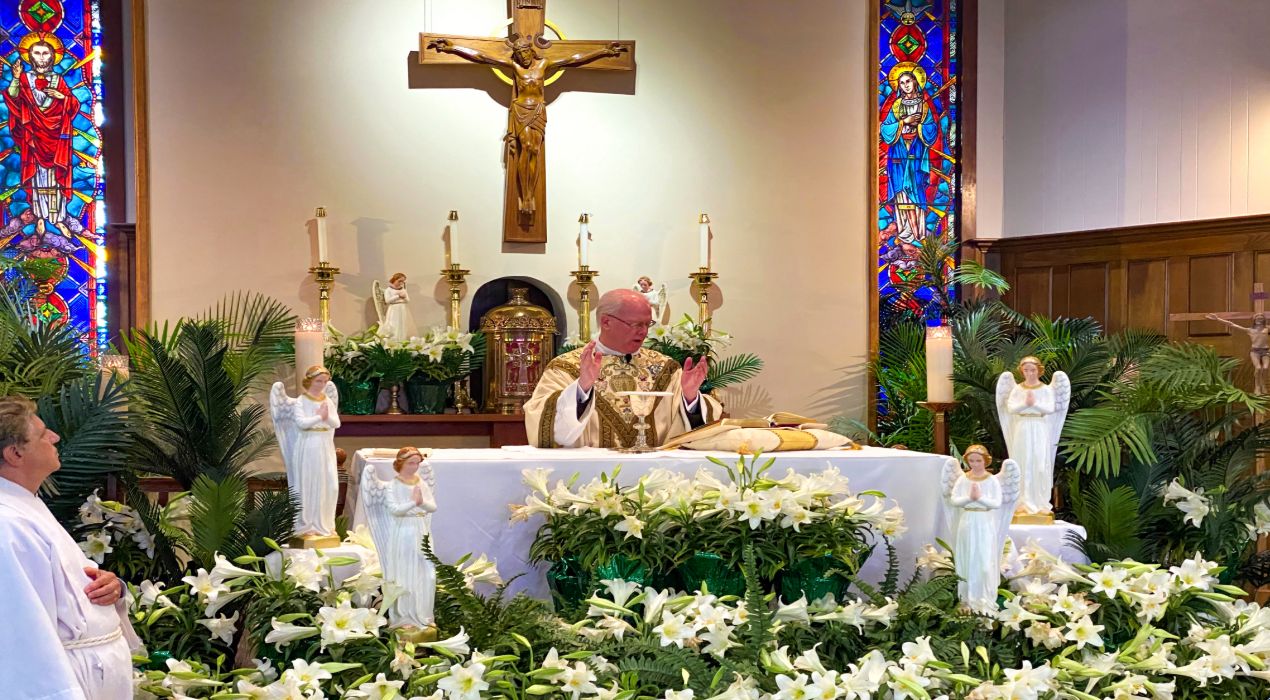 Church of St. Kevin (Springfield)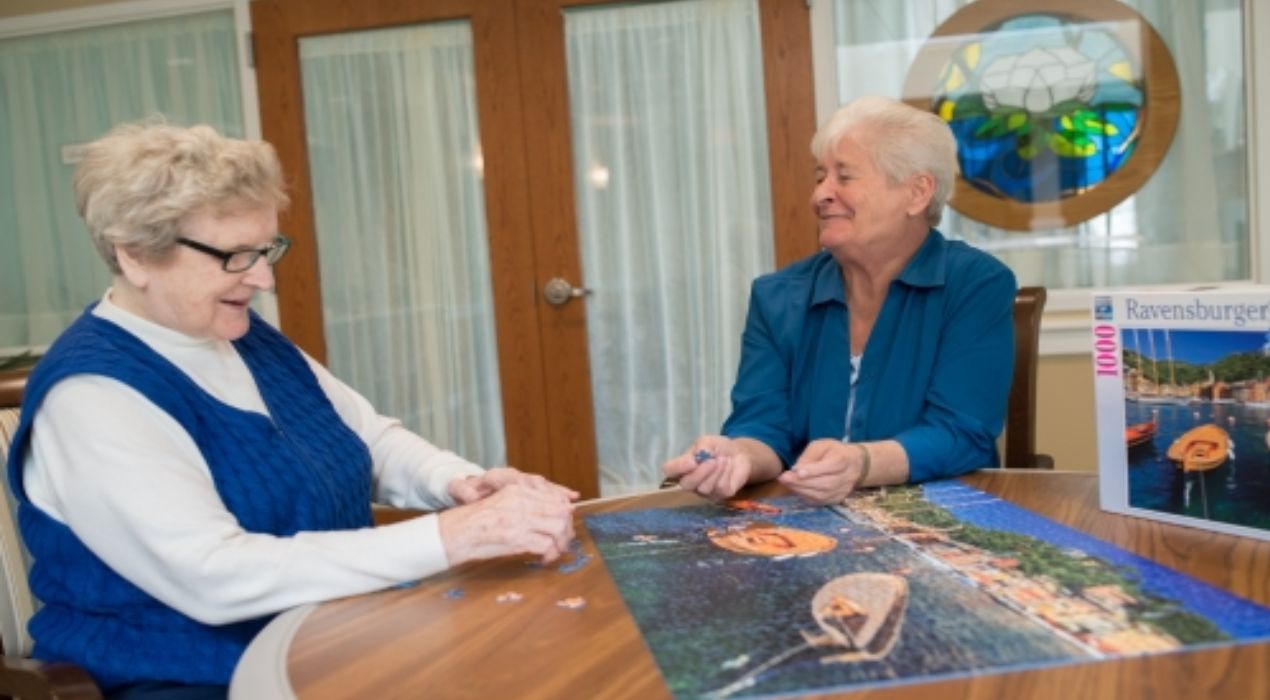 Sisters of St. Francis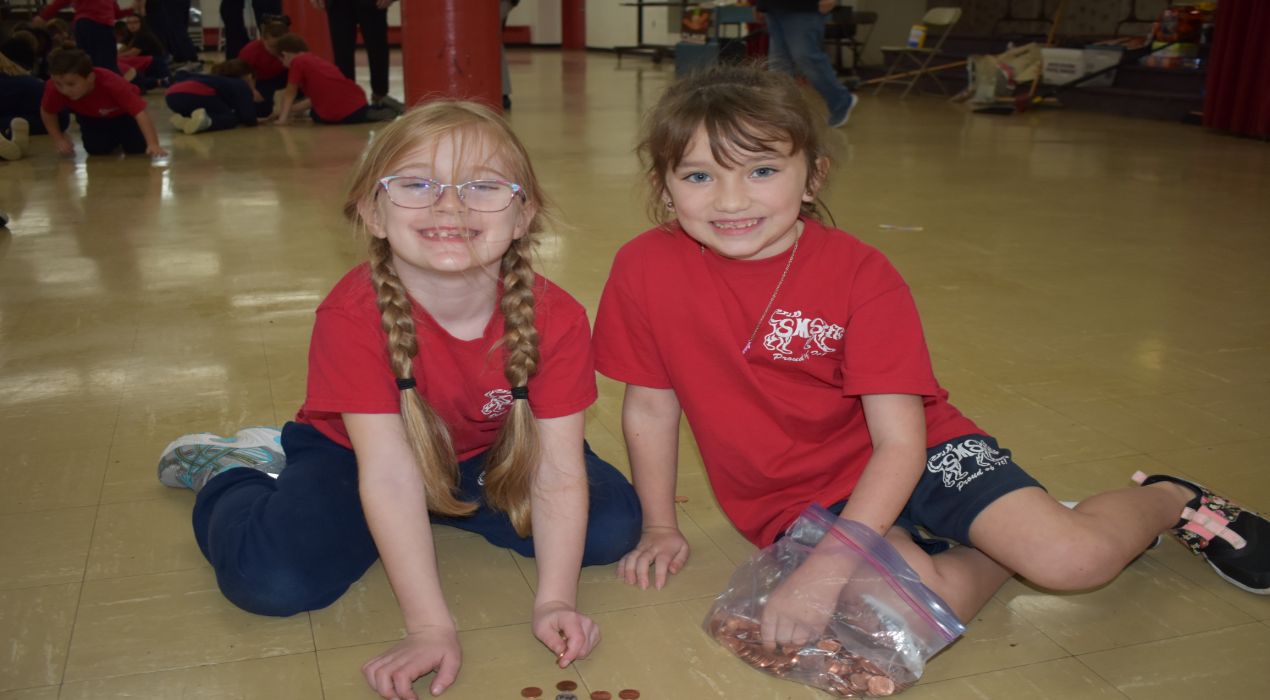 St. Martha School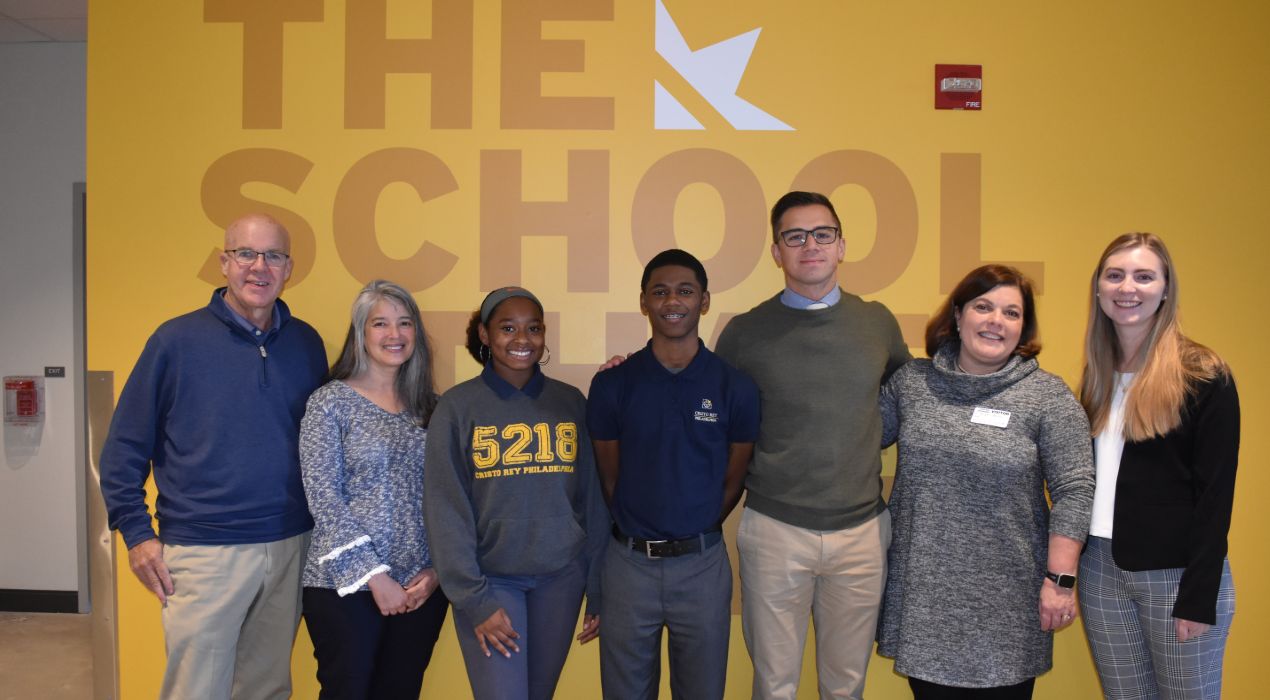 Cristo Rey Philadelphia High School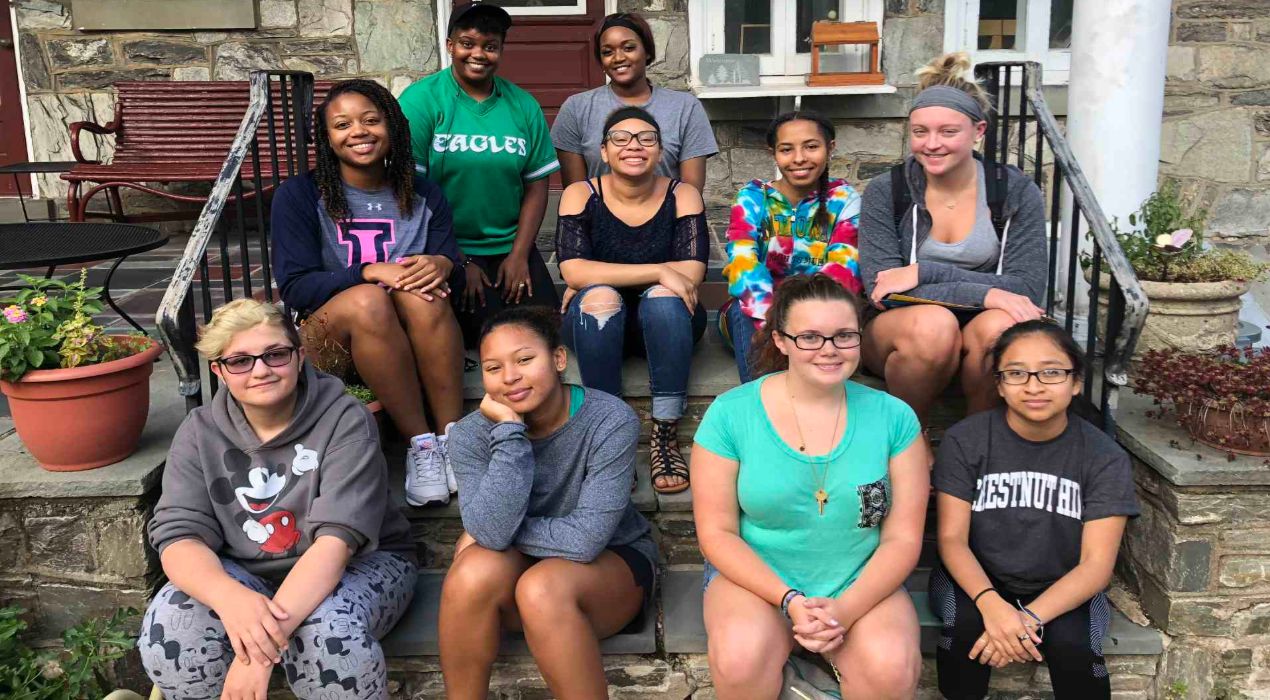 Cranaleith Spiritual Center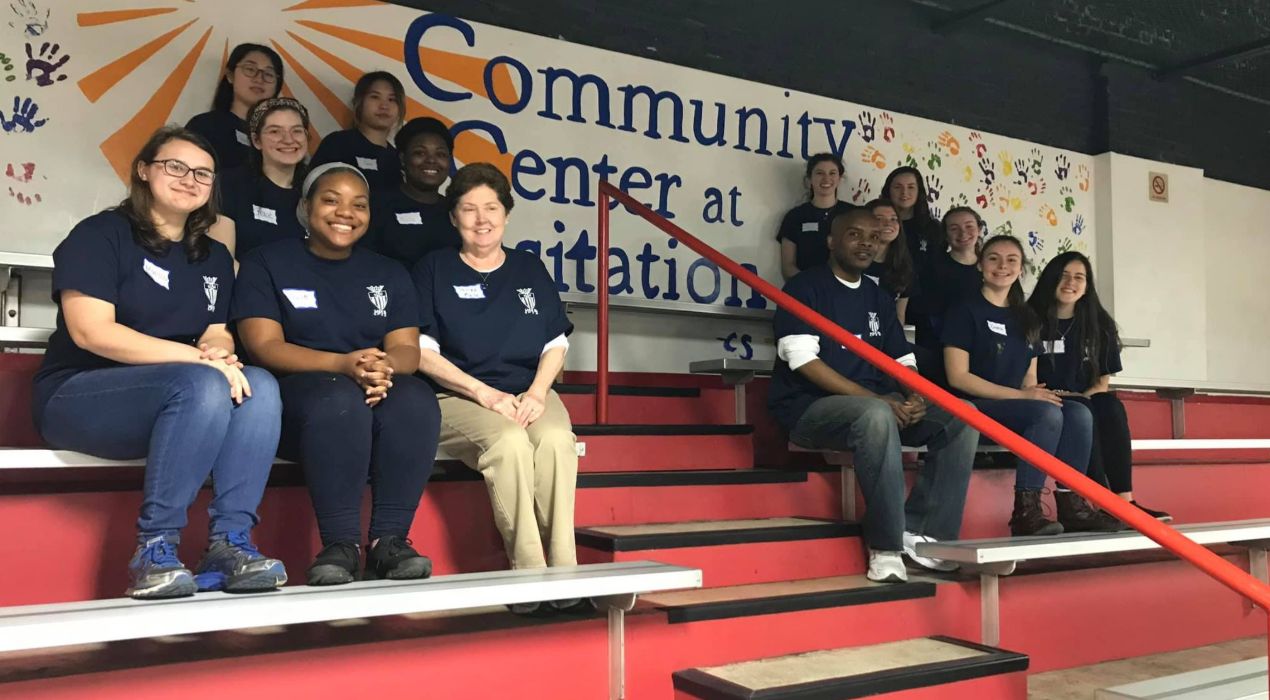 Community Center at Visitation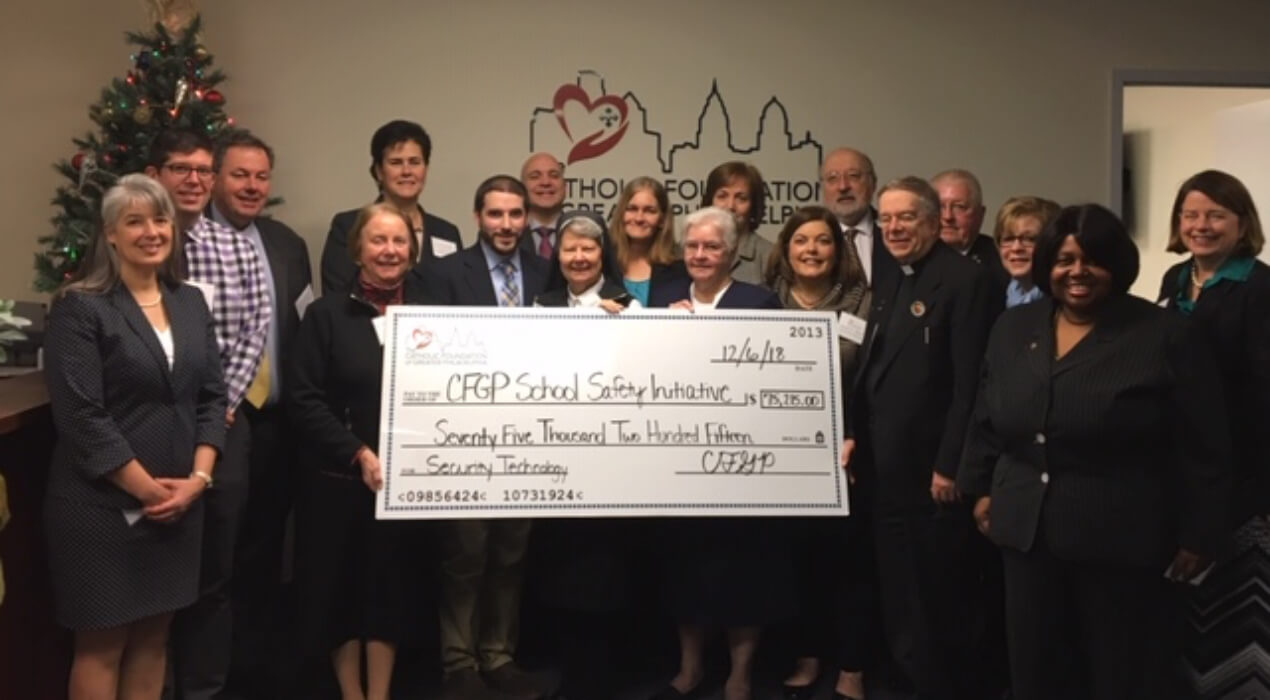 School Safety Grant (9)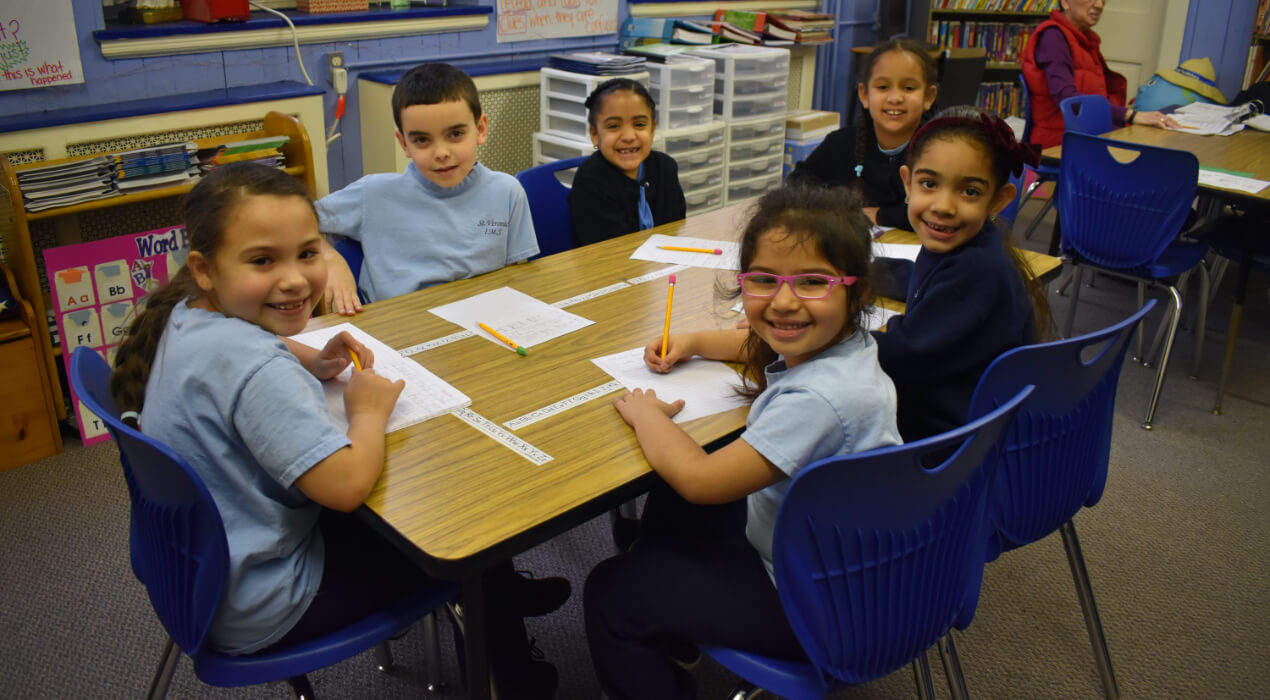 St. Veronica School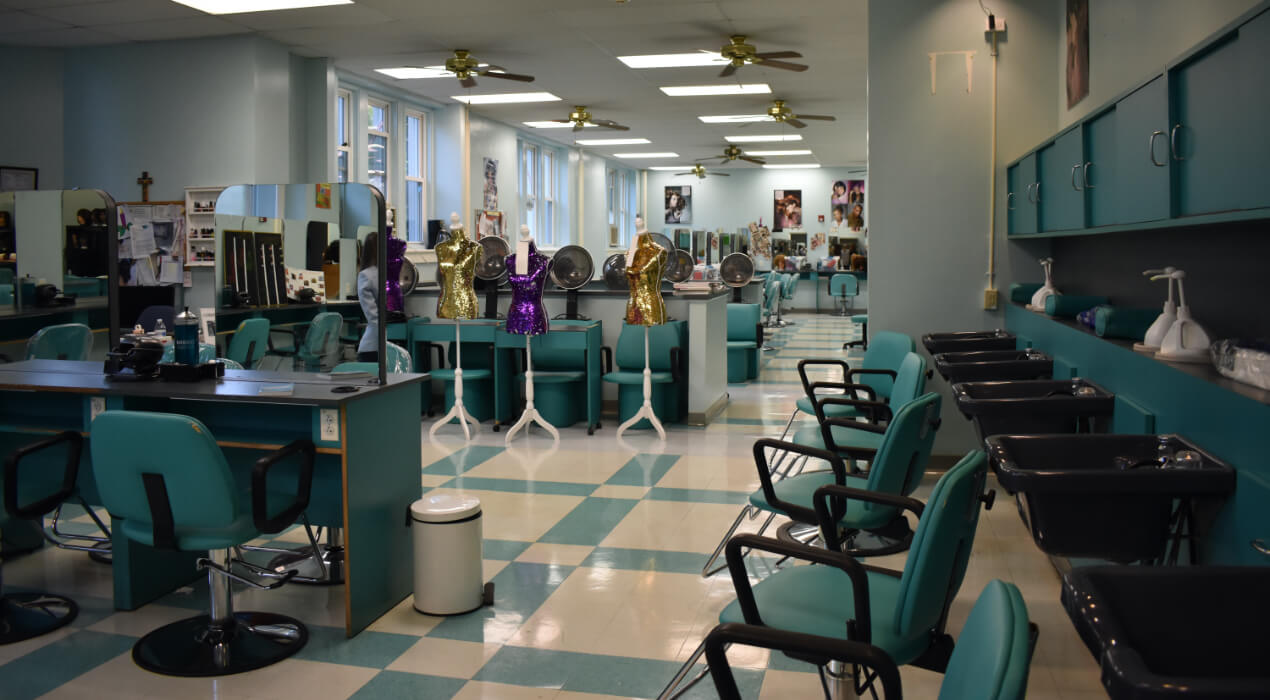 Mercy Career and Technical High School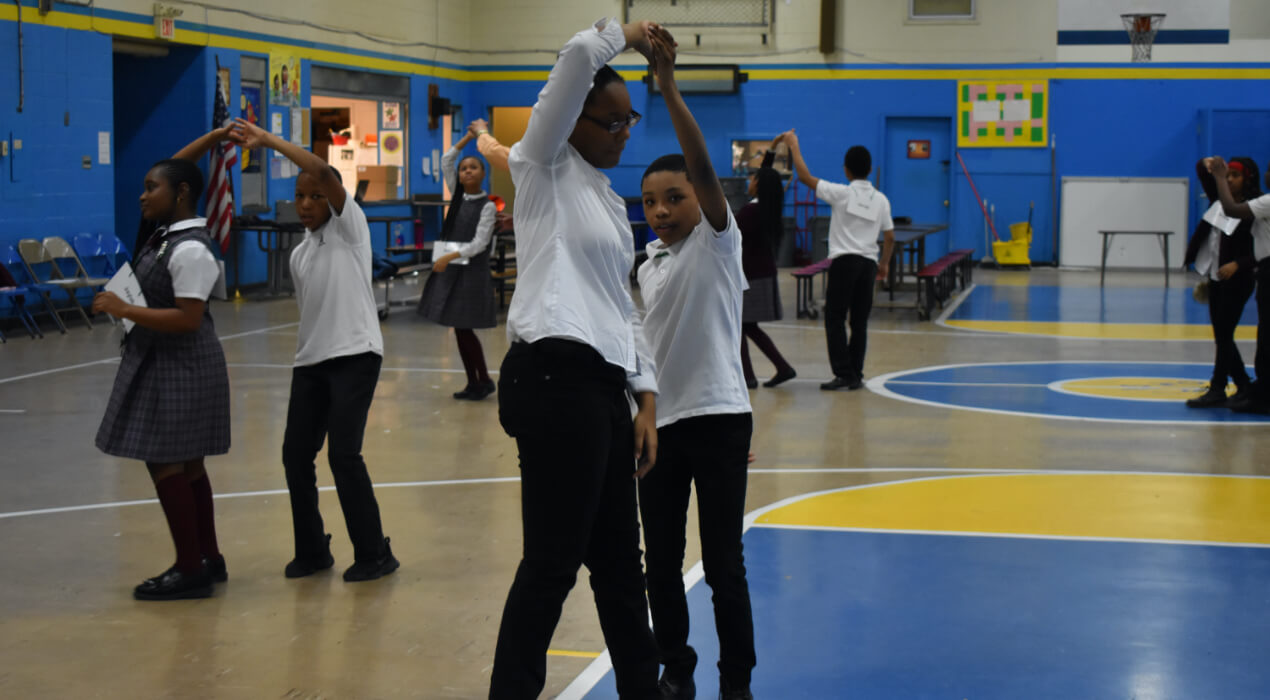 Our Mother of Sorrows/ St. Ignatius of Loyola School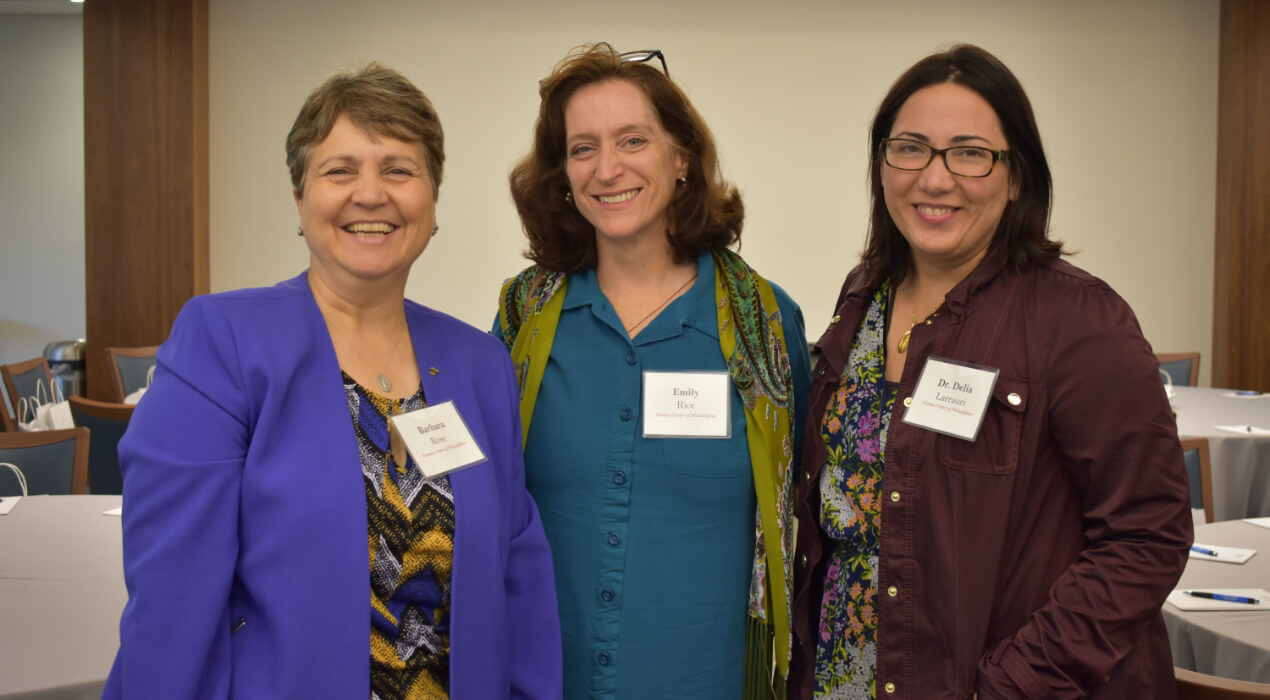 Gianna Center of Philadelphia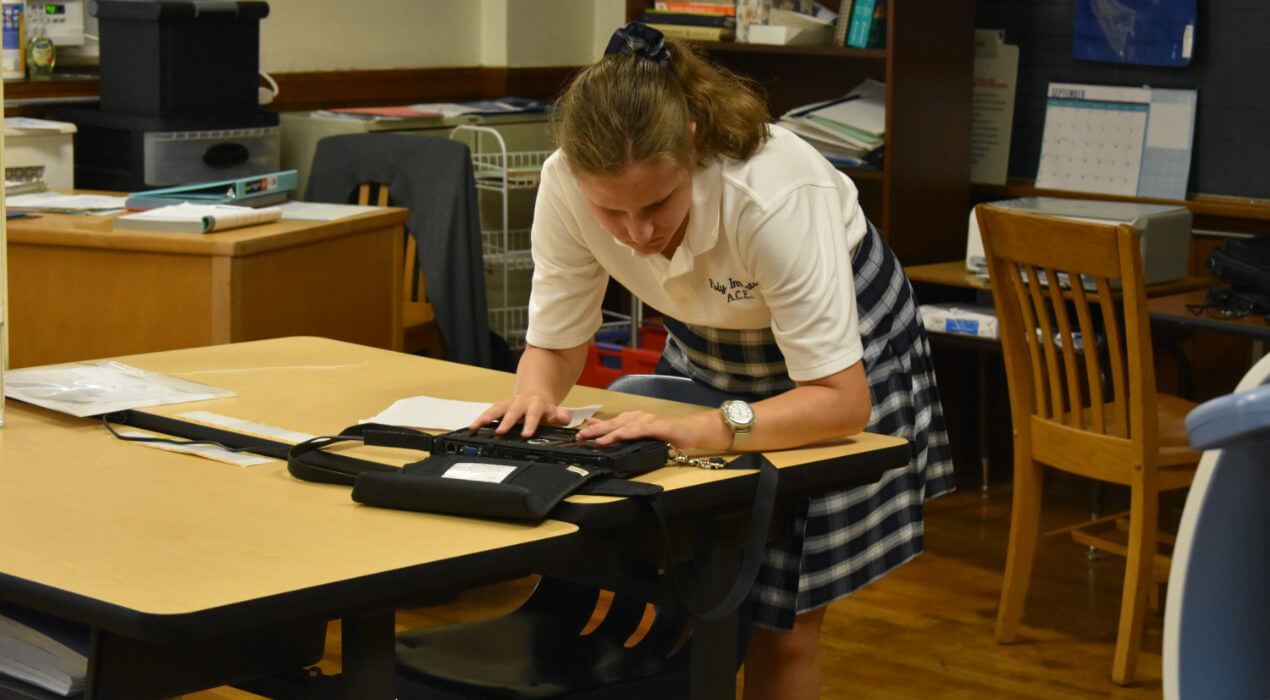 Faith in the Future Foundation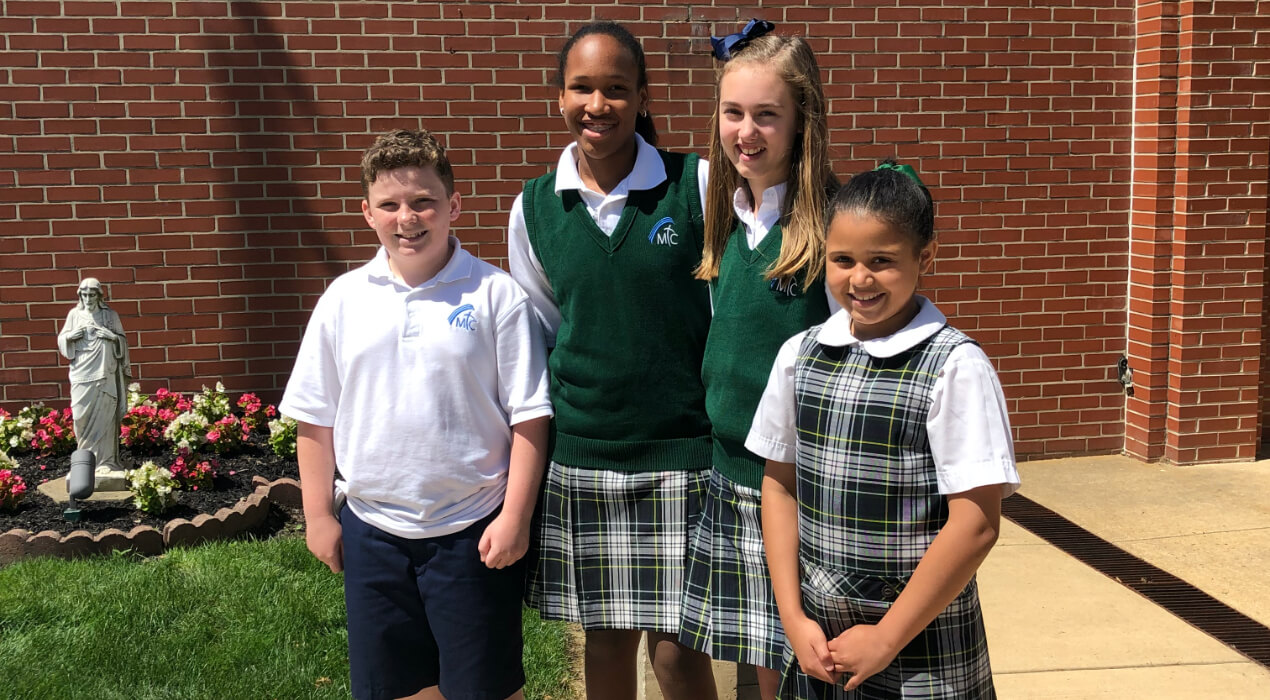 Mother Teresa Regional Catholic School
Mothers' Home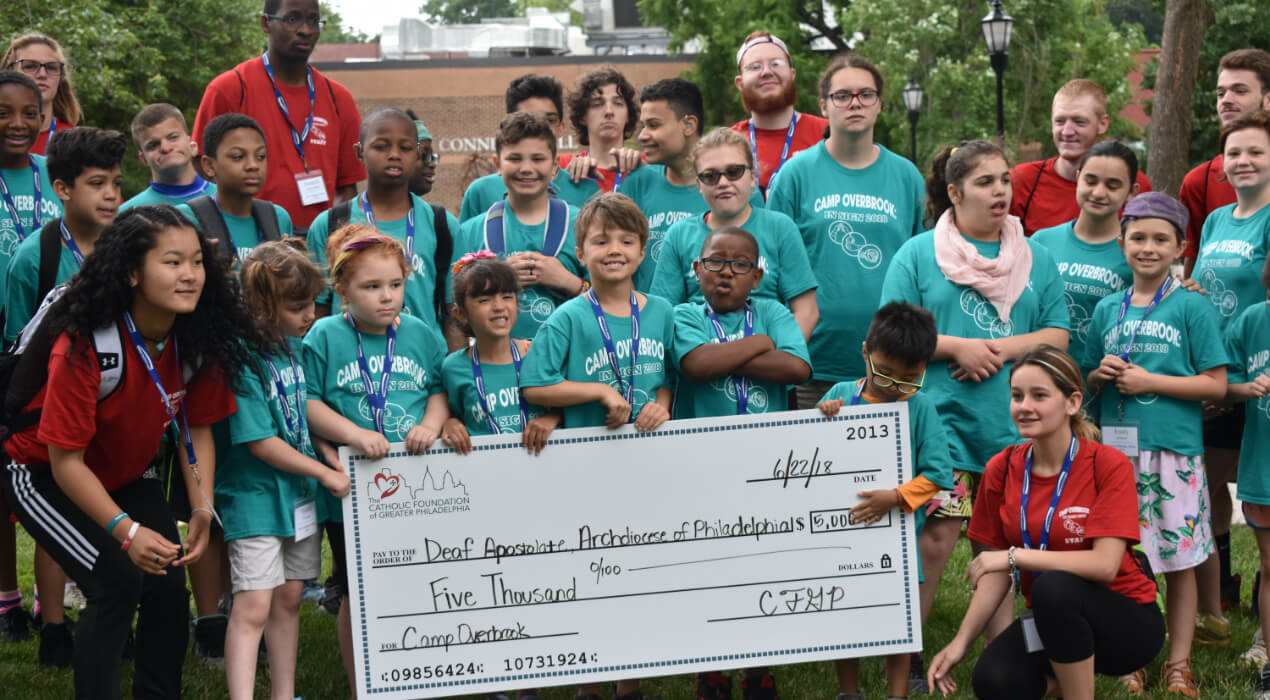 Deaf Apostolate, Archdiocese of Philadelphia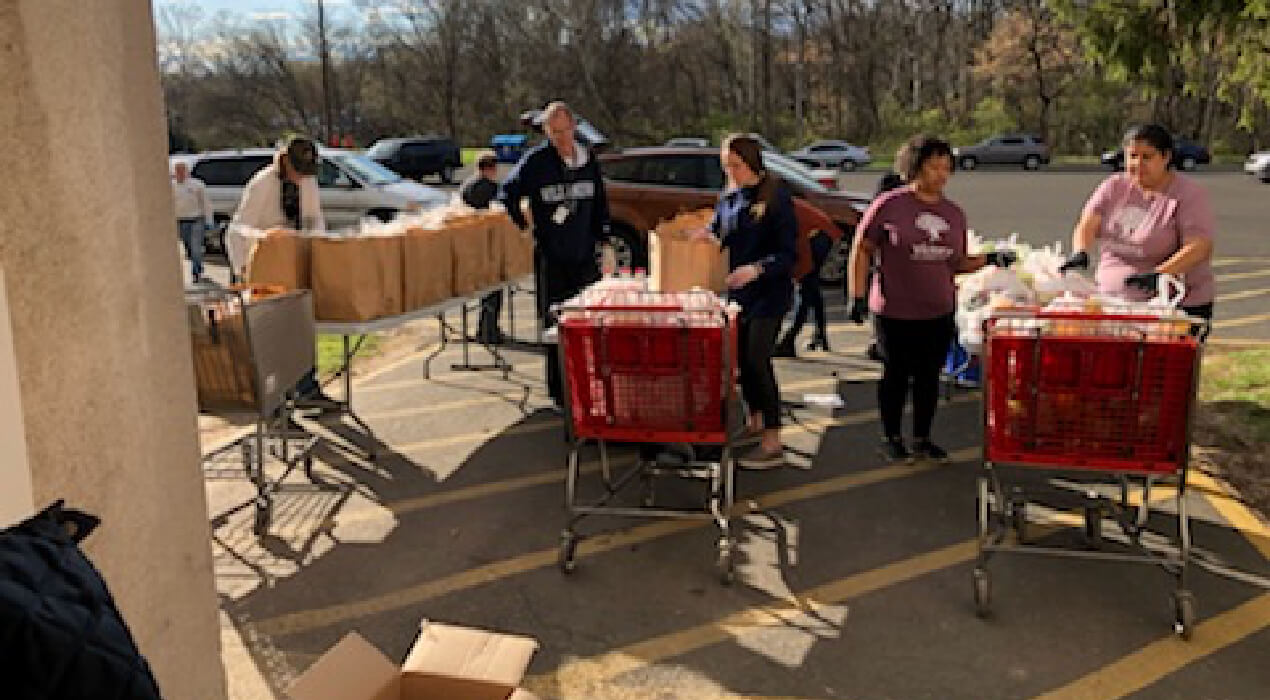 Catholic Social Services - Montgomery County Family Service Center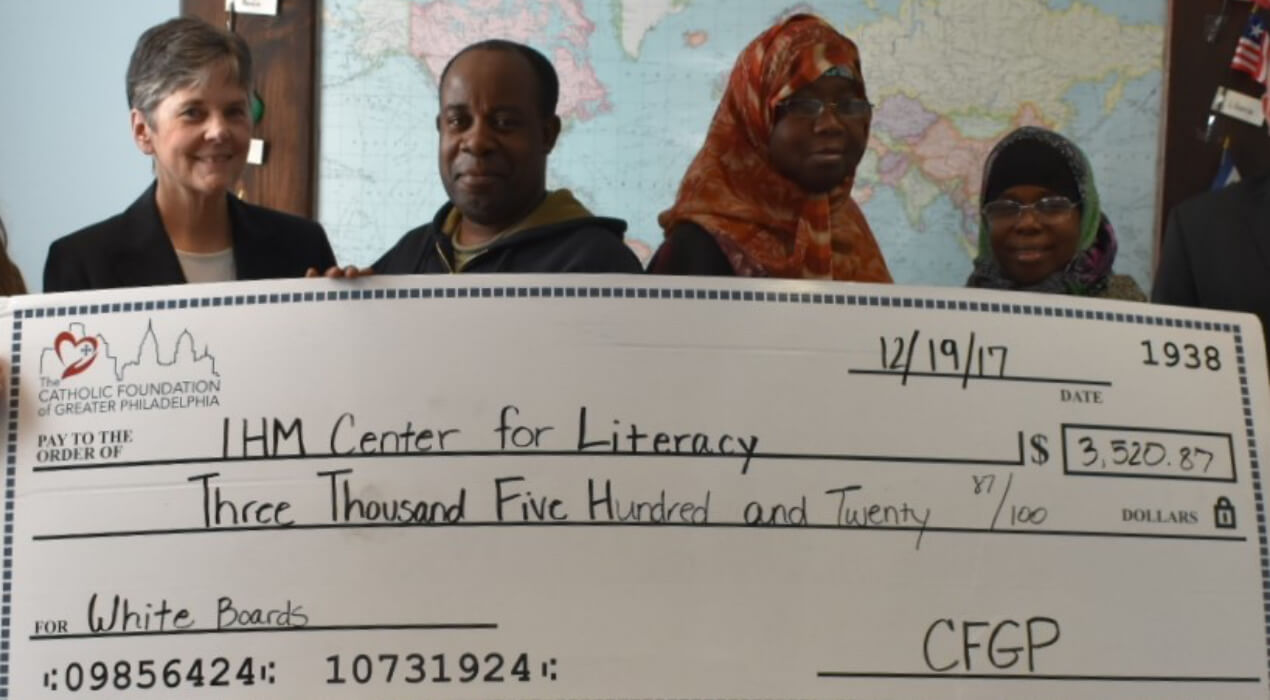 IHM Center for Literacy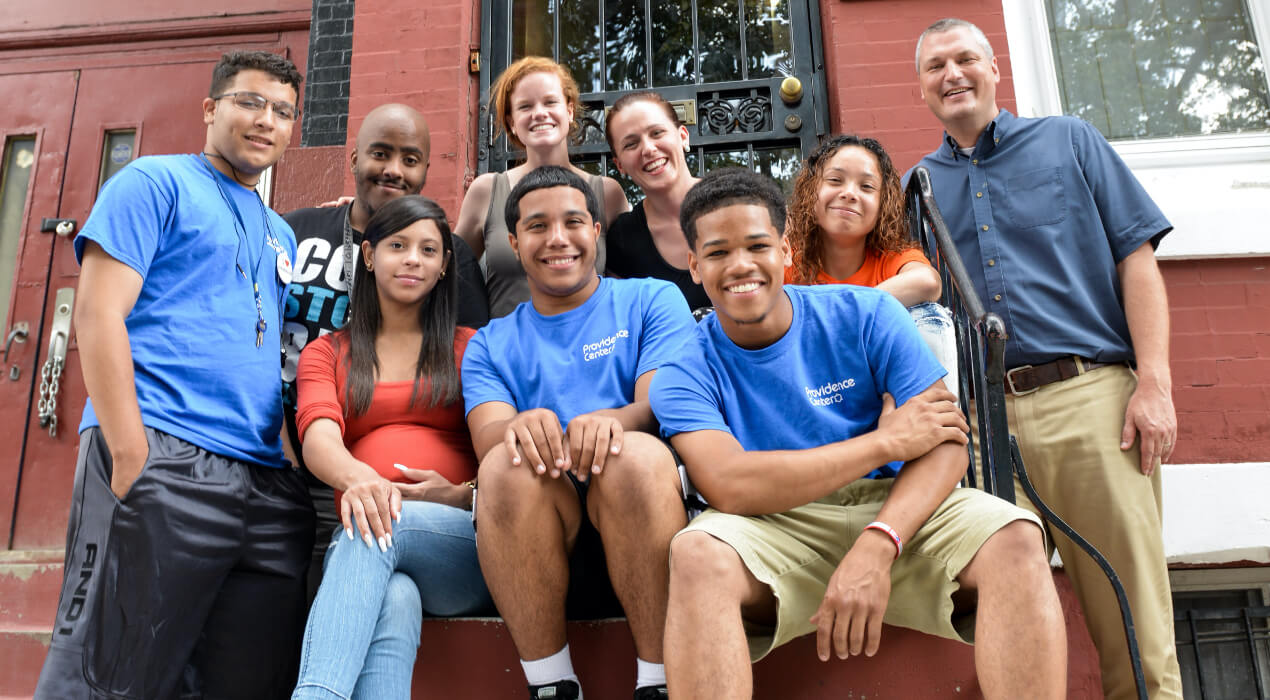 Providence Center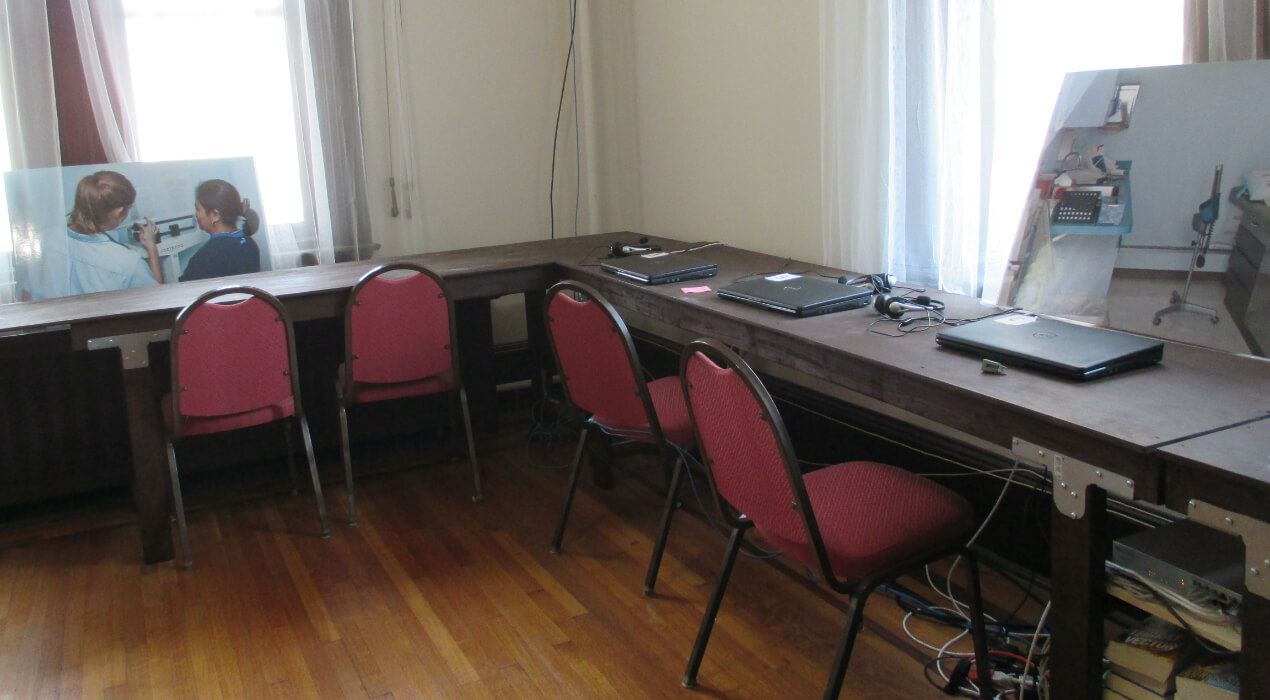 Augustinian Defenders of the Rights of the Poor (ADROP)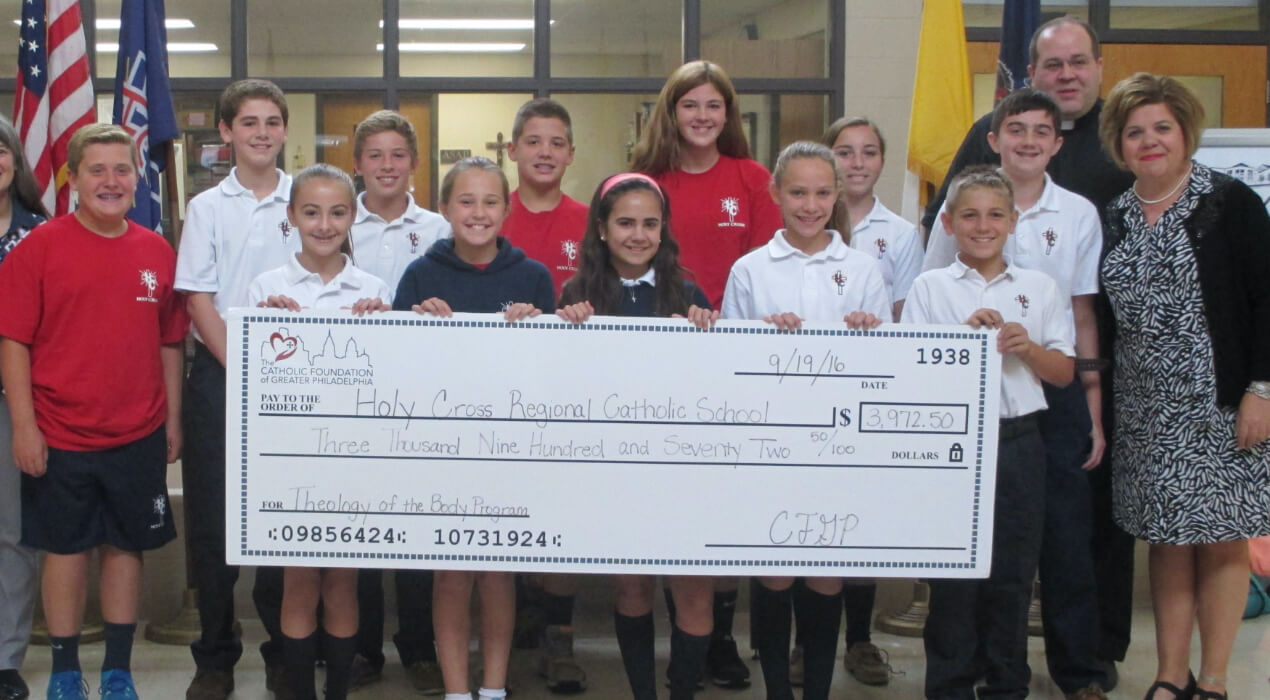 Holy Cross Regional Catholic School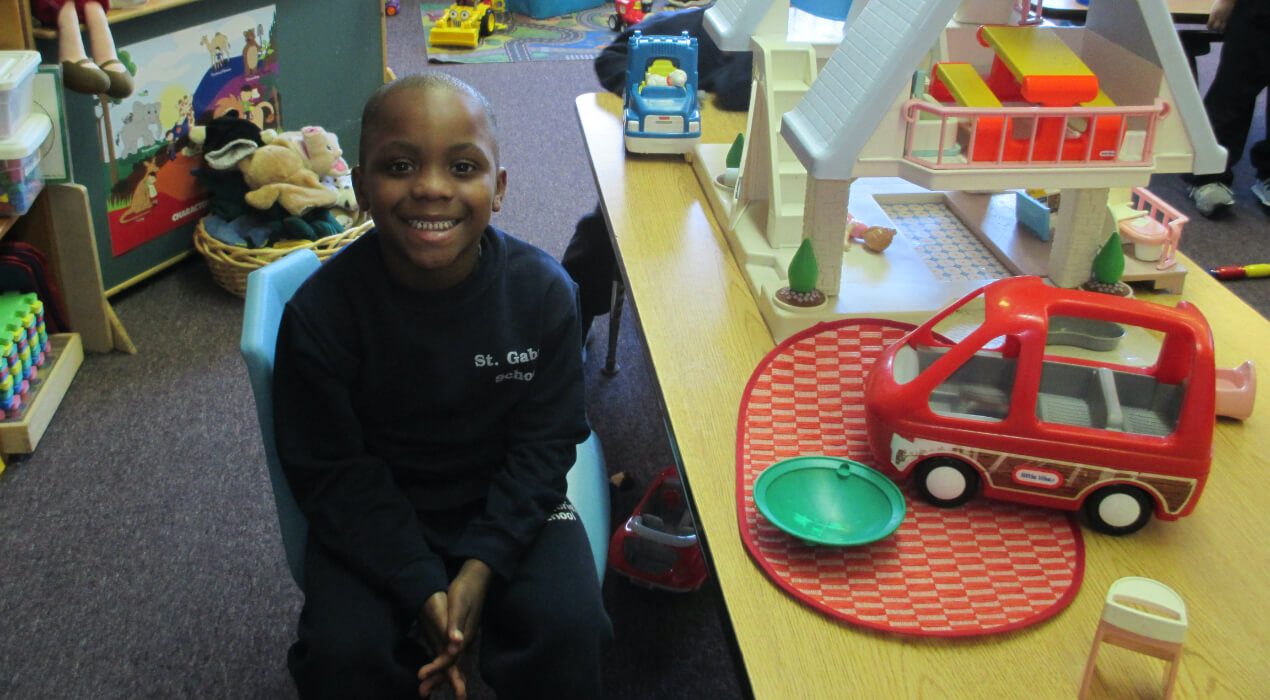 St. Gabriel School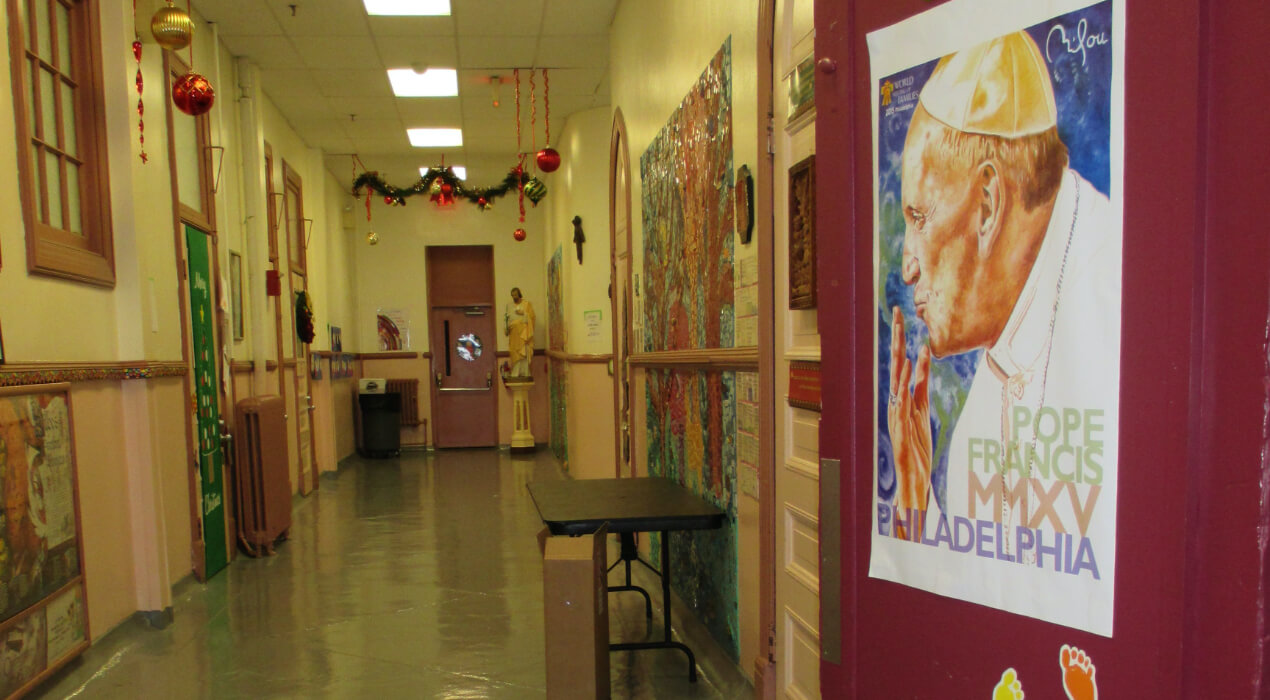 St. Martin de Porres School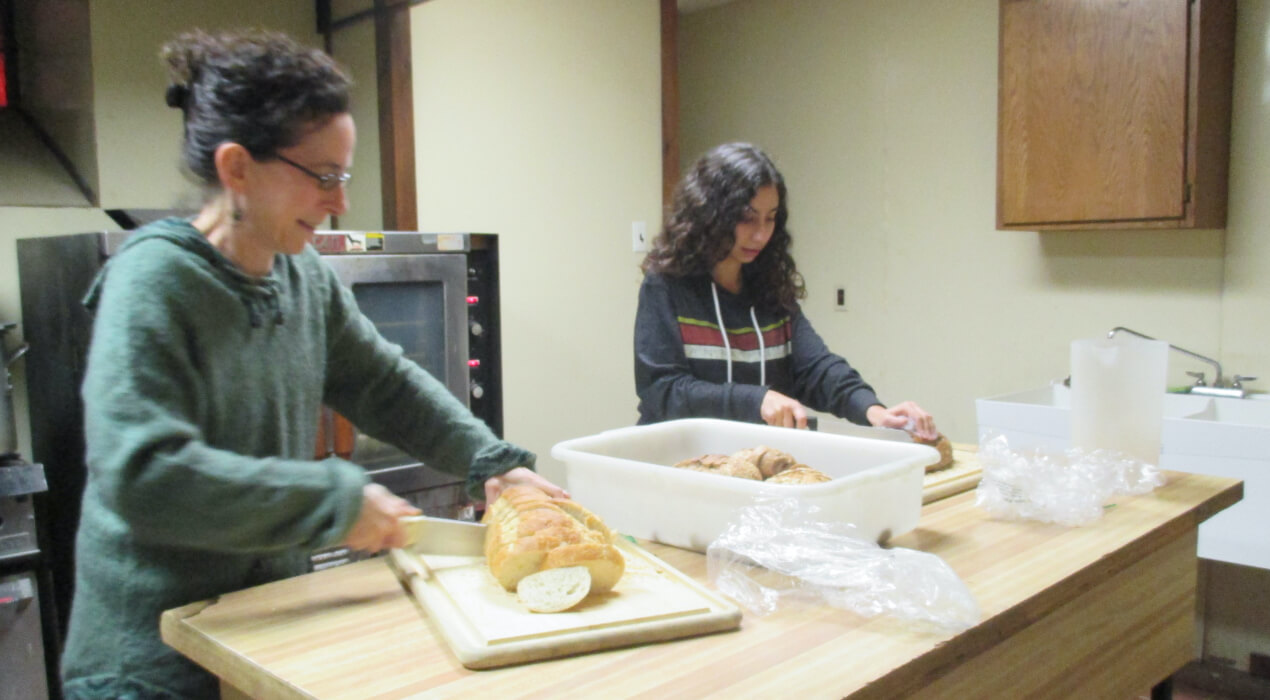 Philadelphia Archdiocesan Historical Research Center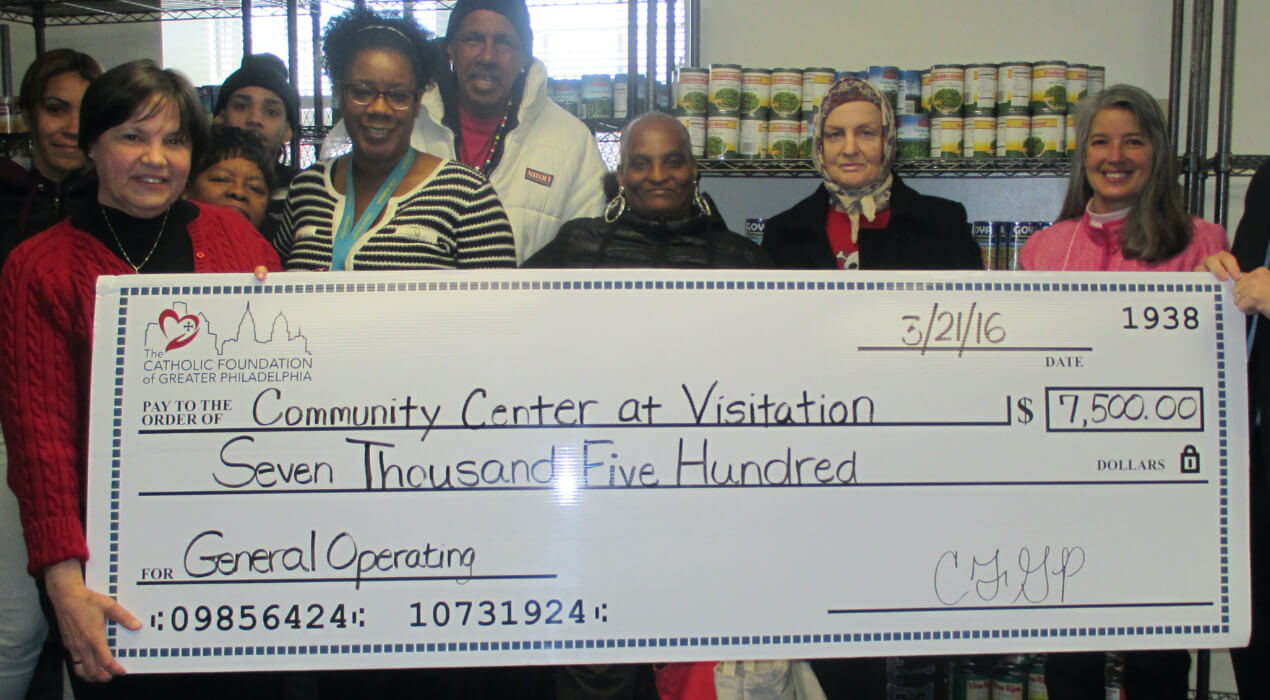 Community Center at Visitation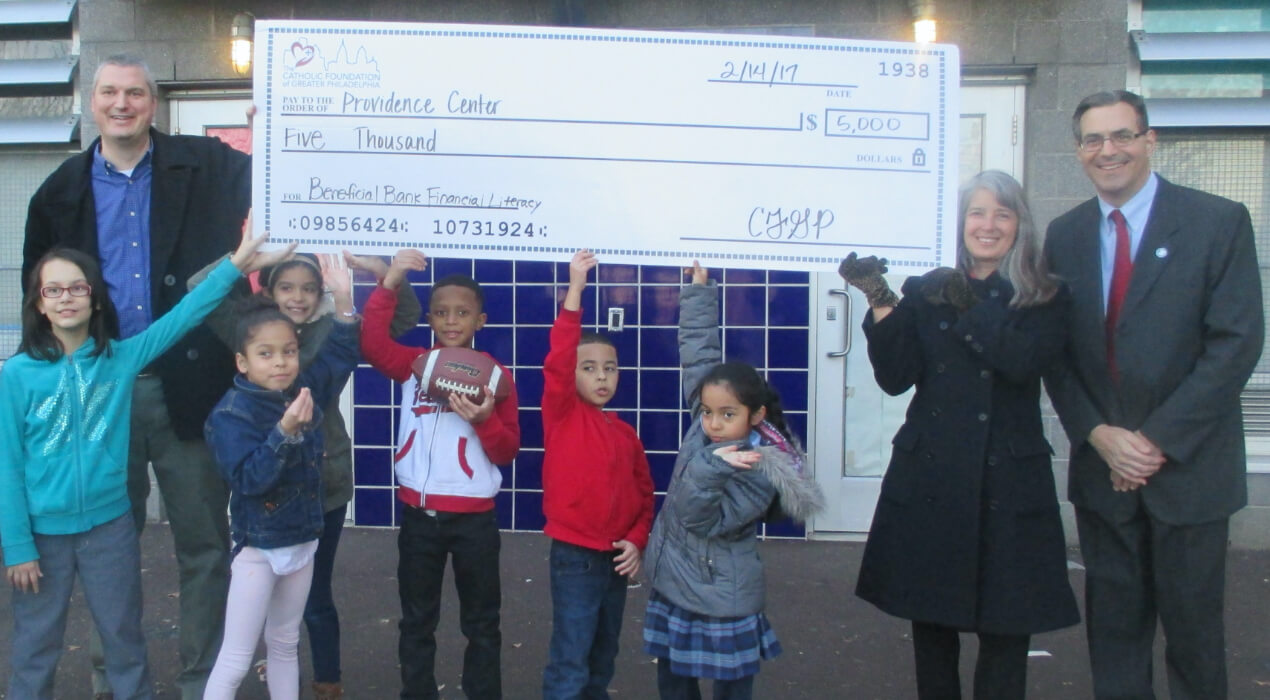 Providence Center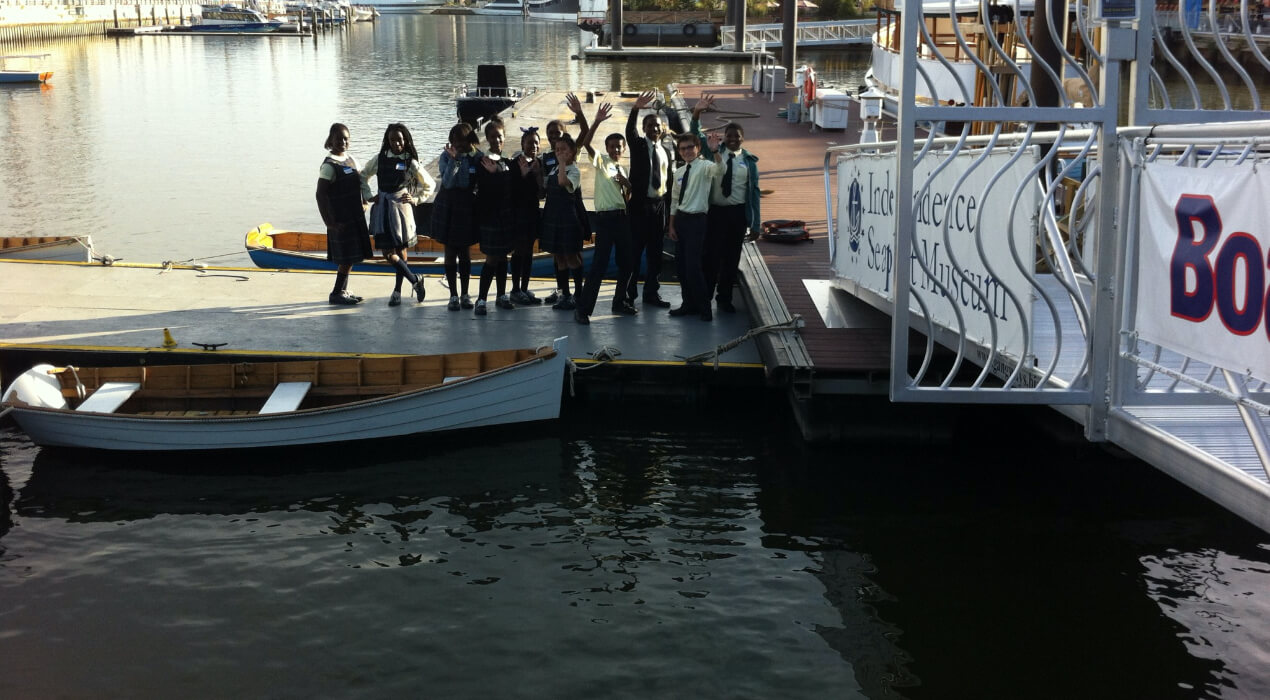 St. Francis de Sales School
Little Sisters of the Poor, Holy Family Home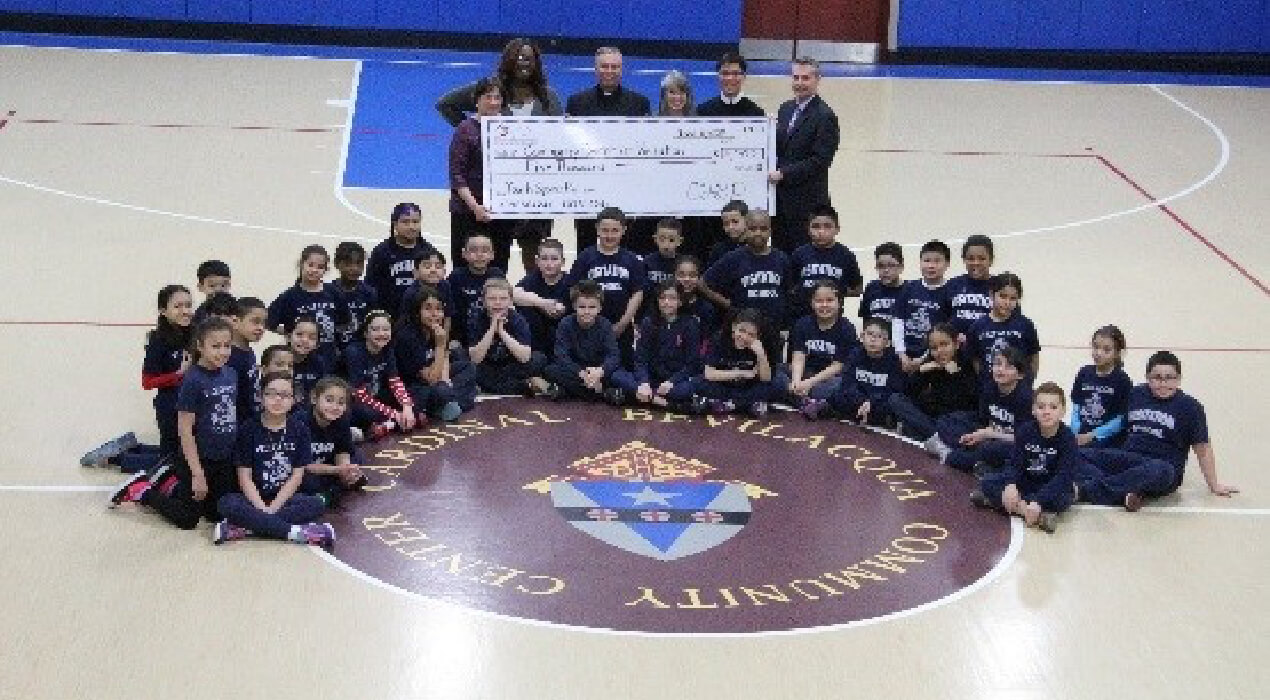 Community Center at Visitation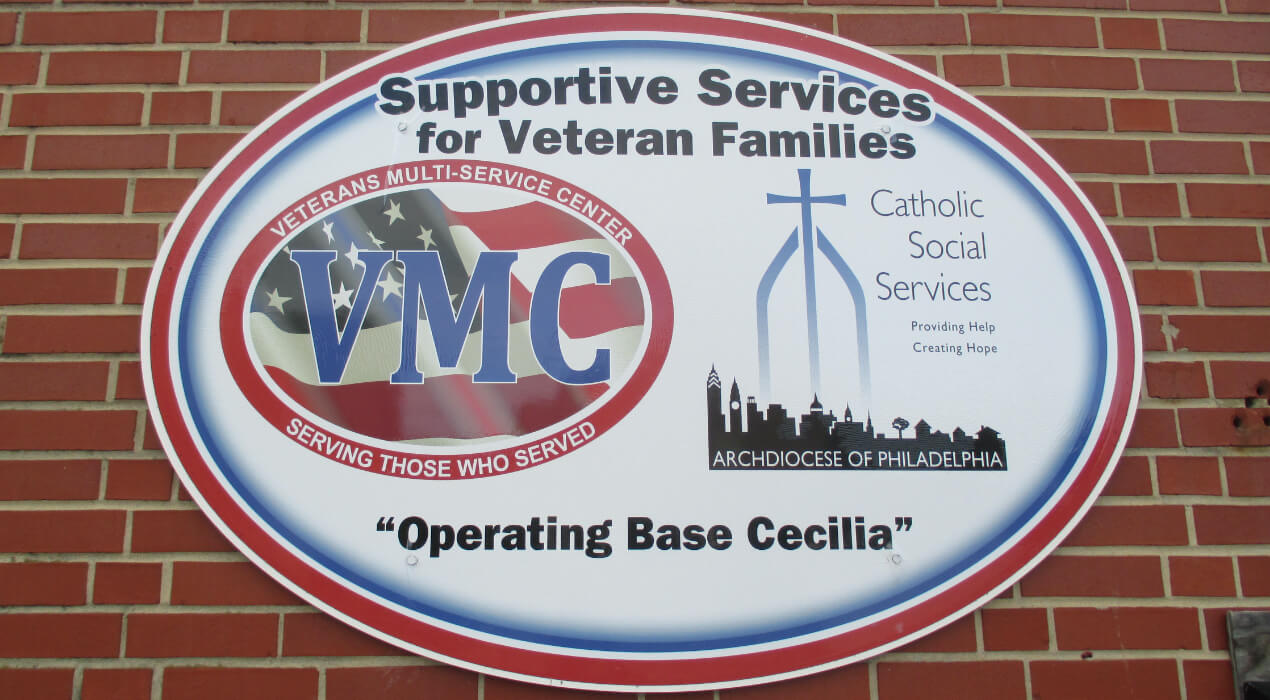 Operating Base Cecilia - Supportive Services for Veterans and Families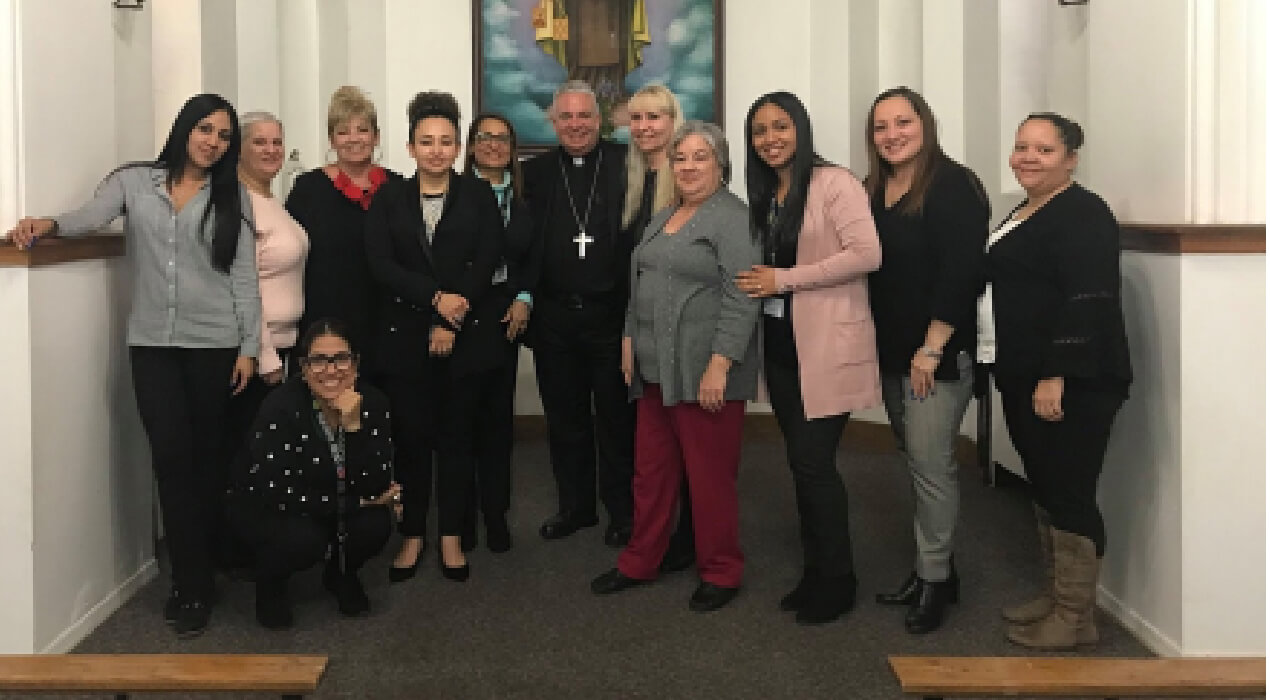 Casa Del Carmen